MasterPLAN Outdoor Living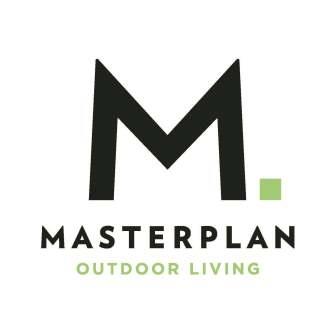 Booth: 131
141 Karen Glen Way
MasterPLAN Outdoor Living is an award-winning design-build firm that seeks to inspire clients through the creation of personalized and extraordinary outdoor living spaces that reflect the true architecture of the home.
At our core, we believe that a seamless indoor to outdoor transition creates an effortless extension of your existing living space and enhances the overall enjoyment of your property and nature. From our flexible project scale, highly detailed designs and installation of structure and landscape, a comprehensive and timeless outdoor living plan is all it takes to live your best life outdoors.
When exterior architecture meets function and style, you have MasterPLAN.