Paradise Custom Kitchens, Inc.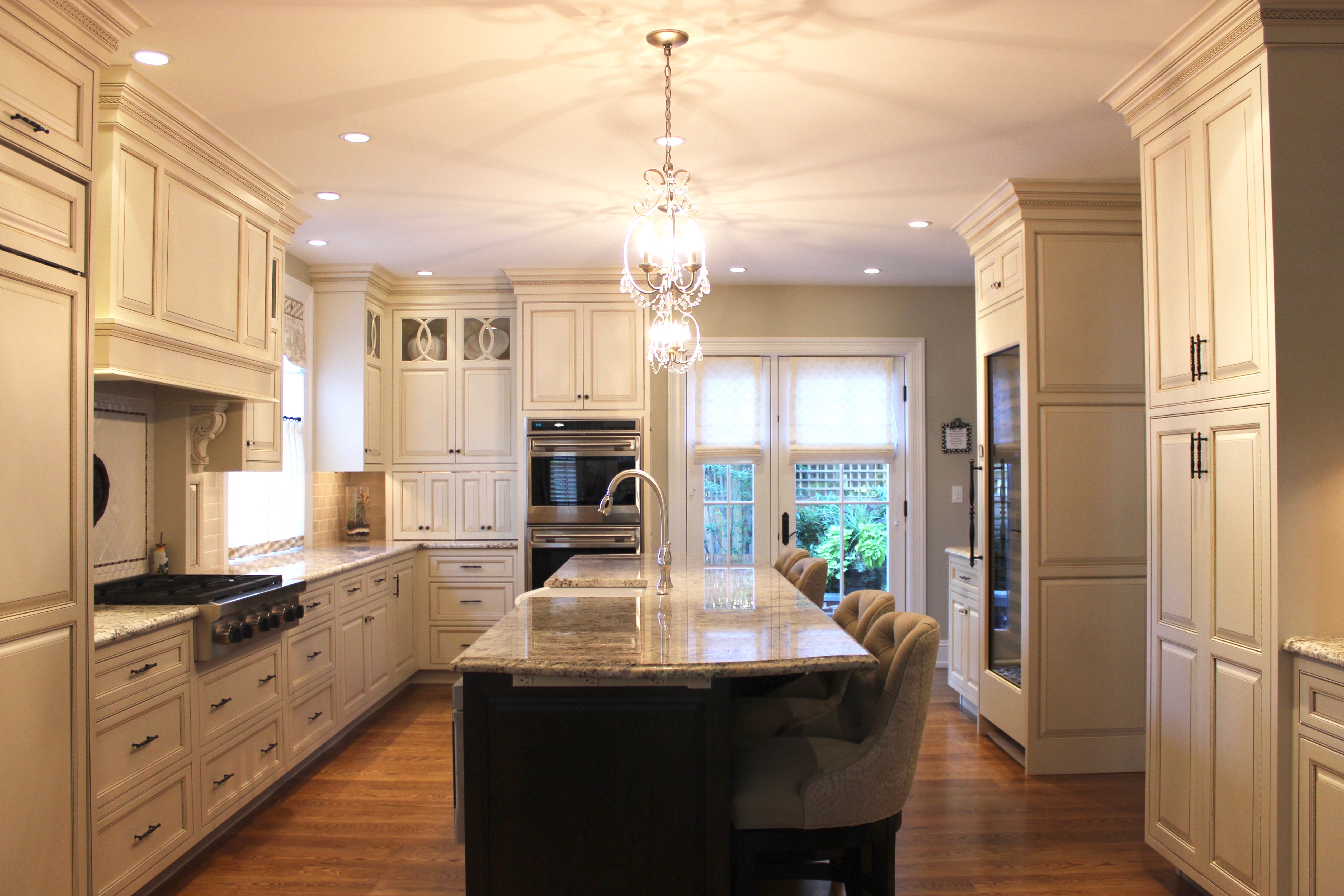 Booth: 742
3333 Lincoln Hwy East

Paradise Custom Kitchens, Inc. has been serving the Chester County, Main Line, Wilmington, New Jersey and Delaware shore areas and beyond for over 30 years in designing and installing beautiful kitchens and baths. We take pride in the fact that our cabinetry is built right at our showroom location allowing customers to take a glance at the process. Our certified kitchen designers are qualified to assist each client through the design process whether working individually with the homeowner or with an architect, builder, or interior designer. Each designer is experienced in helping clients choose the best cabinet designs, appliances, fixtures, flooring, tile and countertops selections for their project. We are able to offer a turn-key approach to the job, scheduling every aspect of the remodeling process. We pride ourselves in having long standing relationships with our electrical, plumbing, flooring, drywall and painting subcontractors.