Turpin Landscaping Inc.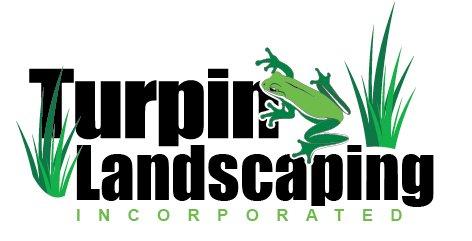 Booth: Feature Garden
287 Martins Corner Road

Turpin Landscaping is a full service landscaping company dedicated to creating outdoor lifestyles, located in rural Coatesville, Pennsylvania near Hibernia Park. Our specialties include design and installation of water features, masonry, landscaping and lighting, which we incorporate into beautiful custom projects. Our computer-assisted designs ensure that the homeowner will be able to realize their goals for a beautiful and unique outdoor property. Turpin Landscaping is celebrating fifteen years as a Chester County, family owned business. We sponsor local youth sports teams, and are very involved with the Chester County business community. The diverse company attributes success to a range of specialties with talented leaders in the various fields. Turpin Landscaping has perfected the art of enhancing outdoor living spaces that exceed customer expectations. Not only do home improvements enable us to enjoy and share the outdoor lifestyle, they are investments that add beauty and value to our homes.