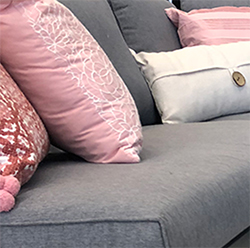 Sweet Space Sweepstakes
Enter for a chance to WIN a $300 Home Depot gift card and a $200 Best Buy gift card to help create your dream space!
FIVE chances to win! Five sets of gift cards to give away.
Earn extra points by answering questions. The more you answer, the more chances you have to win.
Yep, it's that easy.
The Contests Below are Now Closed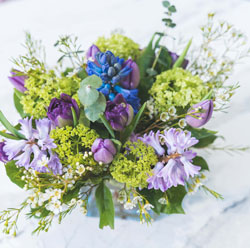 Floral Design Voting Sweepstakes

Watch as local radio personalities Casey Boy, Dave Cruise, and Matt Cord participate in the Trading Stations Challenge. This time, it's a Floral Design Challenge! Vote for your favorite floral design for a chance to win one of four Gold Dipped Roses from Steven Singer.
Voting is now closed.