2020 FEATURE GARDENS
The region's top landscaping companies come together to help visitors escape winter and start planning for spring. More than 7500 sq. ft. of inspirational gardens will be showcased with the latest new gardening techniques, ideas and must-have products for 2020.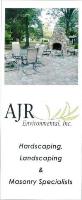 AJR Environmental, INC
We aim to provide our customers with the best quality, service and product affordable today. We strive to provide these components to enhance your outdoor space to a more livable and easily maintained area for entertaining and recreation while increasing the value of your home.

Website: www.ajrenvironmental.com

Burke Brothers Landscape Design
Burke Brothers is a full service landscape design/build firm serving all your outdoor living needs in Philadelphia and the surrounding suburbs since 1999. From design to installation and maintenance, Burke Brothers is here to manage every aspect of your landscape. Our services include natural and formal landscape design, creative stone work, patios, pools, walkways and gardens, as well as landscape maintenance. Our talented team of landscape designers and installation specialists is "committed to keeping your world a beautiful place to live."

Floral & Hardy
Unique, exceptional, whimsical, unusual … Floral & Hardy of Skippack's plants, gifts, jewelry and décor are all that and more! You'll discover everything you need to make your garden a delightful retreat from a busy world and to brighten your home during every season of the year.

Plus, when you need that "special something" for a birthday, anniversary or holiday, you can be sure to find the perfect gift! We welcome you to explore our site and also visit our retail location – Floral & Hardy of Skippack, 4007 Skippack Pike, Skippack, PA 19474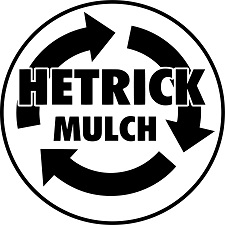 Hetrick Gardens
Hetrick Gardens in Montgomery County, PA has been helping customers create beautiful outdoor spaces for over 25 years. Our Landscape and Nursery Center offers colorful and unique plantings along with a great selection of mulches and supplies. We offer experience and advice to help the do-it-yourselfers as well as property owners who prefer installation and maintenance by our professional crews.
Hetrick Gardens is also a resource for landscape contractors and municipalities, providing the materials they need for projects and access to our yard waste recycling center. This truly 'green' operation processes yard waste into mulch and compost, allowing it to be re-used in the landscape.
Quality products, services, and friendly advice are why 'Great gardens begin at Hetrick Gardens.' We welcome your visit to our physical location in the Pottstown/Limerick area or our website at www.hetrickgardens.com.
Hetrick Gardens
Hetrick Mulch
2620 Swamp Pike
Pottstown, PA 19464
M Hetrick Enterprises LLC PA059946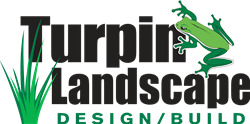 Turpin Landscaping Design/Build
Turpin Landscaping, Inc. is a full service landscaping company dedicated to creating outdoor lifestyles. Our specialties include design and installation of water features, masonry, landscaping and lighting, which we incorporate into beautiful custom projects. Our computer-assisted designs ensure that the homeowner will be able to realize their goals for a beautiful and unique outdoor property.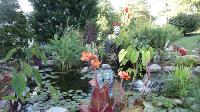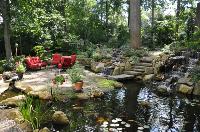 Website: www.turpinlandscaping.com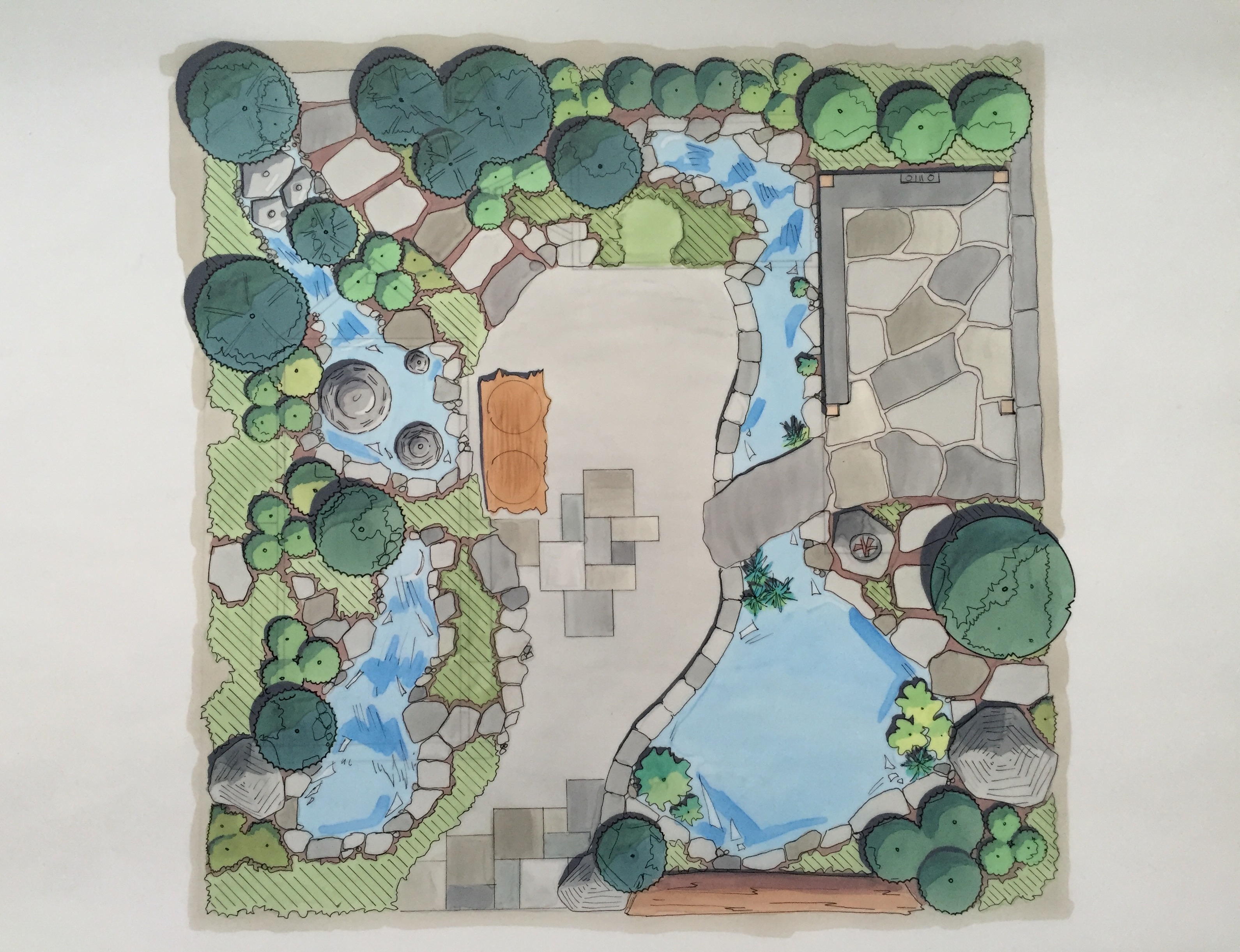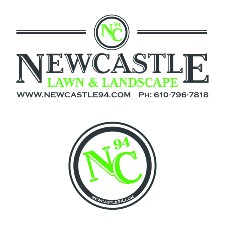 New Castle Lawn & Landscape
As a premier landscape company serving Berks county and surrounding areas, New Castle has been providing professional, quality landscaping
services since 1994. Founded by two childhood friends, the company started its first decade out as a lawn service and maintenance company with just a
few push mowers. Gradually, the company evolved to what it is now, a full service landscape operation with highly qualified employees. We offer our
customers innovative ideas, quality products and professional services and have earned the reputation of being the best at what we do. As the company grows,
customer service, good attitude and determination to improve are the core values that New Castle follows to deliver quality results to all of our clients. Technology and education play an
important role in our work to provide clients with services that will be enjoyed and long lasting.
Please take a look at our web site at www.newcastle94.com to see what we could do for you.