Come see a mix of unique gift-ware items in Philly's Favorite Finds, a special marketplace within the show focusing on Philadelphia's most innovative retailers and artisans. If you are looking for an object that is bound to make a lasting impression or if you want to add a wow-factor to your living room or even find a piece of jewelry with a compelling story behind it; Find your exclusive style at Philly's Favorite Finds.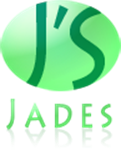 J's Jades
Booth M1
Bellefonte Vintage
Bellefonte Vintage Located in an old corner store in charming Bellefonte, Delaware, Bellefonte Vintage offers a fantastic selection of antique and vintage furniture, decor, collectibles and art. Owners Sue and Harry Walton have combined their love of cool old stuff with their interest in preserving the past by creatively re-purposing and recycling their finds.

For DIYers, the shop carries Fusion Mineral Paint, a complete line of furniture painting and restoration products as well as how-to classes and fun craft workshops. We'll have a some of our painted furniture pieces and vintage décor on display at the Philly Home & Garden and will offer discounts on Fusion Products!
Visit us in booth M2 at the show!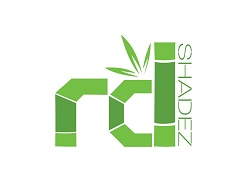 RD SHADEZ
From Philadelphia, PA where you've it's always sunny, we offer unique eco-friendly stylish products such as original and recycled skateboard wood sunglasses and other 100% natural wood designs keep you looking great. Our various 100%% natural wood watches as wood Apple Watch bands are made from 100% natural zebra wood, ebony wood, walnut wood, sandal wood are another unique products.


Get the look at rdshadez.com

Facebook Instagram
Visit us in booth M4 at the show!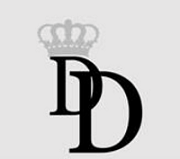 DeDandy
https://www.instagram.com/de.dandy/
Booth M6

Asian Specialty Shop - Ceramic Planter Wholesale & Retail
Booth M10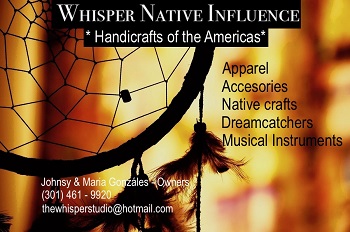 The Whisper Studio - booth M16
LOKI & LAYLA CANDLE COMPAN
Loki & Layla Candle Company is a family-owned, artisan crafted Soy candle company located in Pottsville, PA.
Established in 2019, Loki & Layla Candle Company has quickly risen to one of Pennsylvania's well-known candle companies. Known for an amazing cold and hot scent throw, Loki & Layla Candle Company offers over 40 various scents ranging from baked goods to smoked goods, candy to novelty and everything in between.
$1 of each candle sold is donated to various charities to help aid in wildlife rehabilitation/conservation, veteran/first responder support, or dog/wolf shelter/sanctuaries.

Website Facebook Instagram
Visit us in booth M17 at the show!