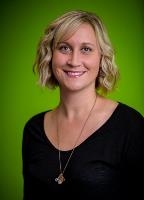 Jenna Naffin
Show Manager
Jenna is the Show Manager for the Philly Home Show and Philly Home + Garden Show. Jenna has 7+ years of event management experience including exhibit sales for non-profit conferences and special events. Prior to her current position, Jenna worked in the non-profit industry handling all aspects of a variety of educational meetings and conferences; as well as major donor and peer-to-peer fundraising events. Jenna grew up in Philadelphia and attended Penn State University for Event Management. She currently resides in the Philadelphia suburbs and works from the Marketplace Events Plymouth Meeting office.
Email: JennaN@mpeshows.com
Phone: 215.704.4124
Fax: 866.662.8382
Get a Booth Quote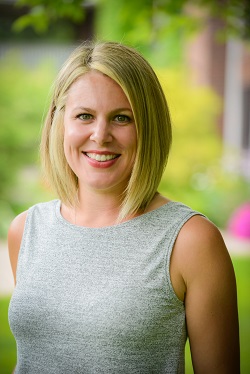 Christie Elig
Exhibit Sales Consultant
Email: ChristieE@mpeshows.com
Phone: 888.248.9751, ext.121
Decorating Tip: Fight the urge to match. Retail stores love to perpetuate the fallacy that everything has to match. They would love for you to buy everything in sets, but don't do it! A few pieces with the same styling are fine, but any more than that and your home has the lifeless, generic look of a furniture showroom.
Get a Booth Quote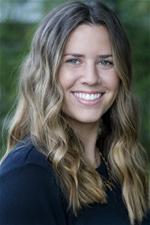 Kelly Baugh
Operations Coordinator
Email: KellyB@mpeshows.com
Phone: 571.814.4949
Part time Ops coordinator, full time comic relief. When Kelly is not busy wrangling up landscapers or creating new features, she spends her time decorating her new house, indulging in long naps, and cheering on Cleveland sports.
Exhibitor Tip: Sometimes less is more.Think polished, clean displays- if you are questioning if you need that extra pop up banner, you don't!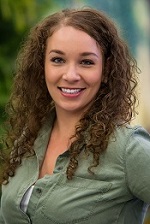 Kristi Newton
Show I Office Administrator
Email: KristiN@mpeshows.com
Phone: 877.871.7469, ext. 613
Fax: 407-351-9812

For media inquiries, please contact:
Ted Wick, Consumer Marketing Manager, TedW@mpeshows.com

For PR inquiries, please contact:
Elise Brown, Pavone PR Consultant, Ebrown@pavone.net

Have a question? ASK US.
Fill out the form below and we'll get in touch with you as quickly as possible!