Speaking at the 2023 Show!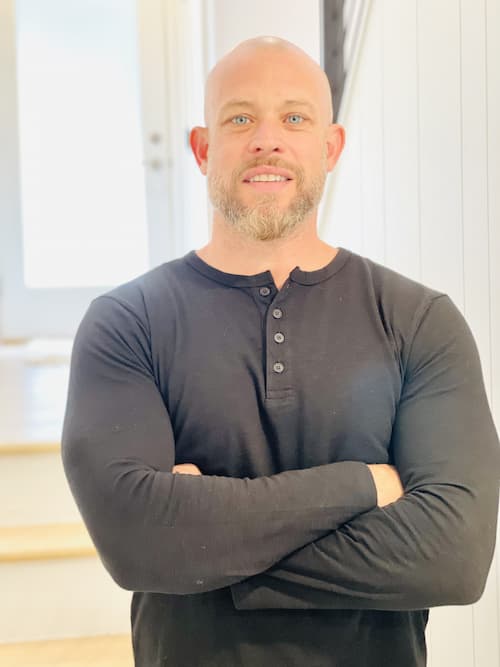 Joe Mazza: HGTV's Home Inspector Joe

Joe Mazza, host of HGTV's Home Inspector Joe, is an expert home inspector with a 20-year construction background and a sixth sense for safety. He runs Exclusive Home Inspection in Westchester, New York, and his job is to ensure his clients don't move into an unsafe home. On HGTV, he works with his design partner to help house hunters achieve their dream home designs while also repairing high priority safety issues. Joe posts videos online giving homeowners advice on what to look for in their own home and sharing tips for them to be their own best home safety advocate. Whether he's sharing how-to info about cleaning gutters, identifying a dangerous crack in the chimney, or properly insulating a home, Joe empowers homeowners with the knowledge to create a safe living environment. He is a motorcycle-riding, beard-combing, hands-on home inspector who's bringing attention to home safety and repairs.
2022 Highlighted Features
Stay Tuned for 2023 Features coming soon!

Get Growing: This featured inspirational displays of gardens, planting ideas and floral trends for 2022.
Inspiration for your outdoor space was available by exploring a full hall of gardens and outdoor exhibitors, with a stroll through inspirational gardens showcasing new gardening techniques ideas and trends and then a stop in the Wine Garden brought to you by the Renegade Winery. Also included were a don't-miss flower shop, garden market, and succulent bar allowing our attendees to take home some spring inspired goods.
2022 Partners: AJR Environmental, A. Piazza Nursery & Landscape Solutions, The Renegade Winery, Floral & Hardy, Cameron Peters Floral Design.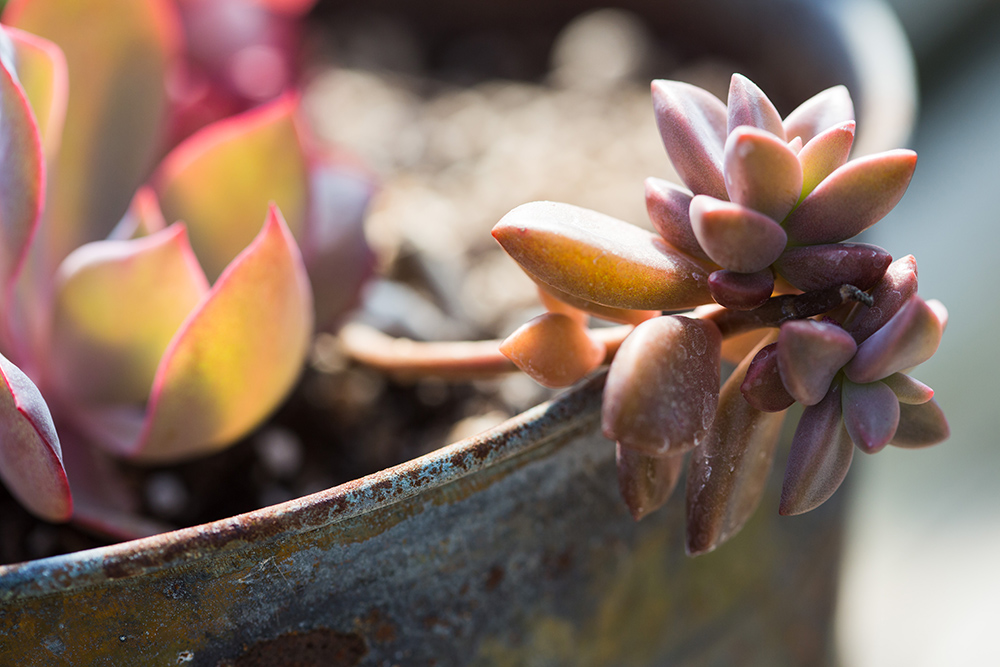 Floral and Hardy Garden Market and Succulent Bar
Nestled in our Garden Hall, attendees were able to shop our Garden Market offering one-of-a-kind décor and gift items to liven their outdoor spaces. At our DIY Succulent Bar, you could choose an exotic succulent, and from a variety of styles and sizes of pots - then add your own fun toppings (rocks, stones, moss, etc.) to customize your own take-home succulent.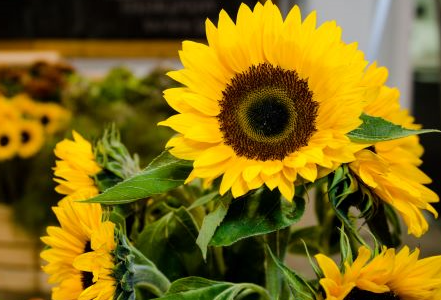 Pop-Up Flower Market
A local area favorite was our pop-up floral market by Cameron Peters Floral Design, where you could take home beautiful, fresh-cut floral bouquets and arrangements made while you shop. Attendees could also sign up for workshops.
Ask a Gardener!
Guests visited the ASK PHS booth in the Garden Hall, staffed by horticulture volunteers from the Pennsylvania Horticultural Society, where you were able to get answers to horticultural questions and get information and tickets for the 2022 Flower Show, "In Full Bloom", June 11-19 at FDR Park. For more information on PHS, visit their website, www.phsonline.org.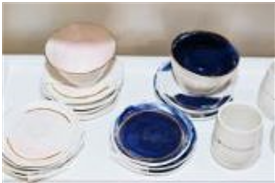 Philly's Favorites Market
Our attendees never miss this unique shopping opportunity for one-of-a-kind home décor and gifts. This open market-style area features local artisans and retailers. Shop antiques, homemade, finely-crafted items and original art. Stay tuned for 2023 market shops!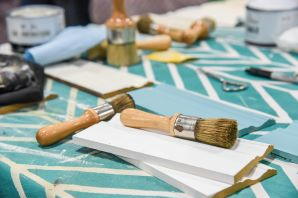 Make It, Take It Workshops presented by Little.Tall.Rulers
Our attendees got creative and were able take home something new for their home at our Make It, Take It Workshops. Working directly with local designers, artists, and crafters showcasing what's hot in DIY.
Check back later for our 2023 workshops, and prepare to get your hands dirty, ask questions, and test new products with the experts.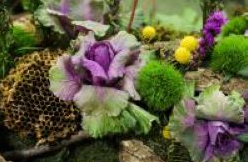 Do You Dig It?
Visitors were able to learn more about edible landscaping, planting a children's garden (it's never too early!), and other horticultural interests. Experts were on hand to show attendees the ropes and teach tips and tricks - whether you just bought your gardening gloves or your motto is "garden more, work less."
2022 Partners: The Philadelphia Bee Company, PA Native Plant Society, Wild Ones SEPA, Rent the Chicken, Back to Earth Compost.
Reimagine Your Workspace
Reflecting the current reality of many people finding themselves working from home, and finding that their space needed a facelift, Ethan Allen's design corner offered an opportunity to vote on your favorite office space while finding inspiration for both traditional and modern spaces.
Presented by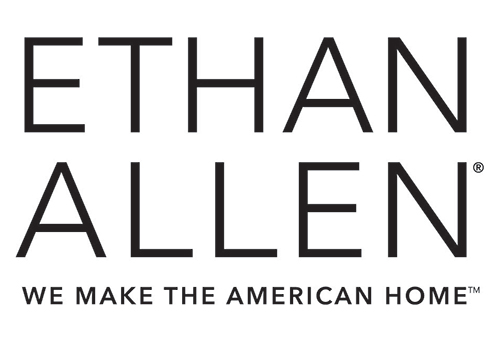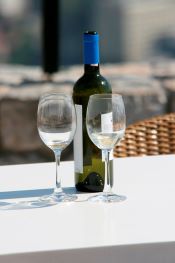 Wine Tasting presented by The Renegade Winery
Home is where the wine is. Visitors were able to stop by Renegade Winery in the garden or by the stage to sample wines from this urban winery, and pick up a few bottles to take home!
The Spirited Backyard by 2D Distillery
Attendees enjoyed the Whiskey Backyard by 2D Distillery, where they could sample some of the finest local spirits, play some backyard games and relax with friends and family for a few minutes.
The PSPCA joined us for a YAPPY HOUR to partake in all the fun above PLUS mingle with a few adoptable pets from the PSPCA.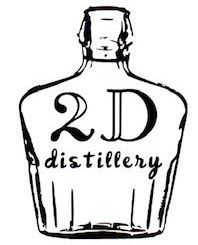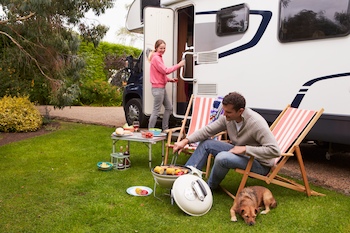 Homes that Roam by Campers Inn
The Homes that Roam feature showcased the latest and greatest in RVs, including new adventure trailers that are perfect for bringing along your bikes and kayaks. Attendees were offered a chance to not settle for a tent on their next camping trip!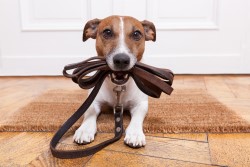 The Barking Lot + Doggy Fashion Show
Come. Stay. Shop for a good cause. Don't forget your dogs and cats while shopping at the show -you can't go home to your furry friend without a new toy, treat or accessory! Visitors stopped by The Barking Lot, our pet market, to were able to spoil their four-legged family member and support the Pennsylvania SPCA. All vendors in this area donated a portion of proceeds back to the SPCA to support the mission to protect and improve the quality of life of homeless animals.
Fun was had by all watching the adoptable dogs of the PA SPCA strut in style at the doggy fashion show!
Habitat for Humanity ReStore
If you're like us, we love a good deal! Visitors to the Montgomery-Delaware County ReStore space got a taste for what they offer in the West Norriton or Horsham store. Whether you are a do-it-yourselfer, homeowner, renter, landlord, contractor, interior designer, environmentalist, or treasure hunter, you were able to stop by to discuss your next home improvement or DIY project and how you can get materials at a fraction of the retail price. All proceeds support families in Montgomery and Delaware Counties.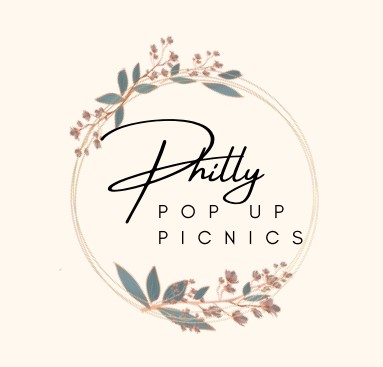 Philly Pop Up Picnic
A pop up picnic is a fun and unique way to celebrate the special moments in your life! Attendees were able to experience beautiful picnic displays and get inspired and plan their next luxury picnic with Philly Pop Up Picnics.