Getting to Know HGTV Star Chip Wade
Jan 7, 2016, 15:24 PM
Chip Wade comes from a long line of experienced carpenters and woodcraftsmen, but the Atlanta-based owner and lead designer of Wade Works LLC is the first in his family to take his talents to television.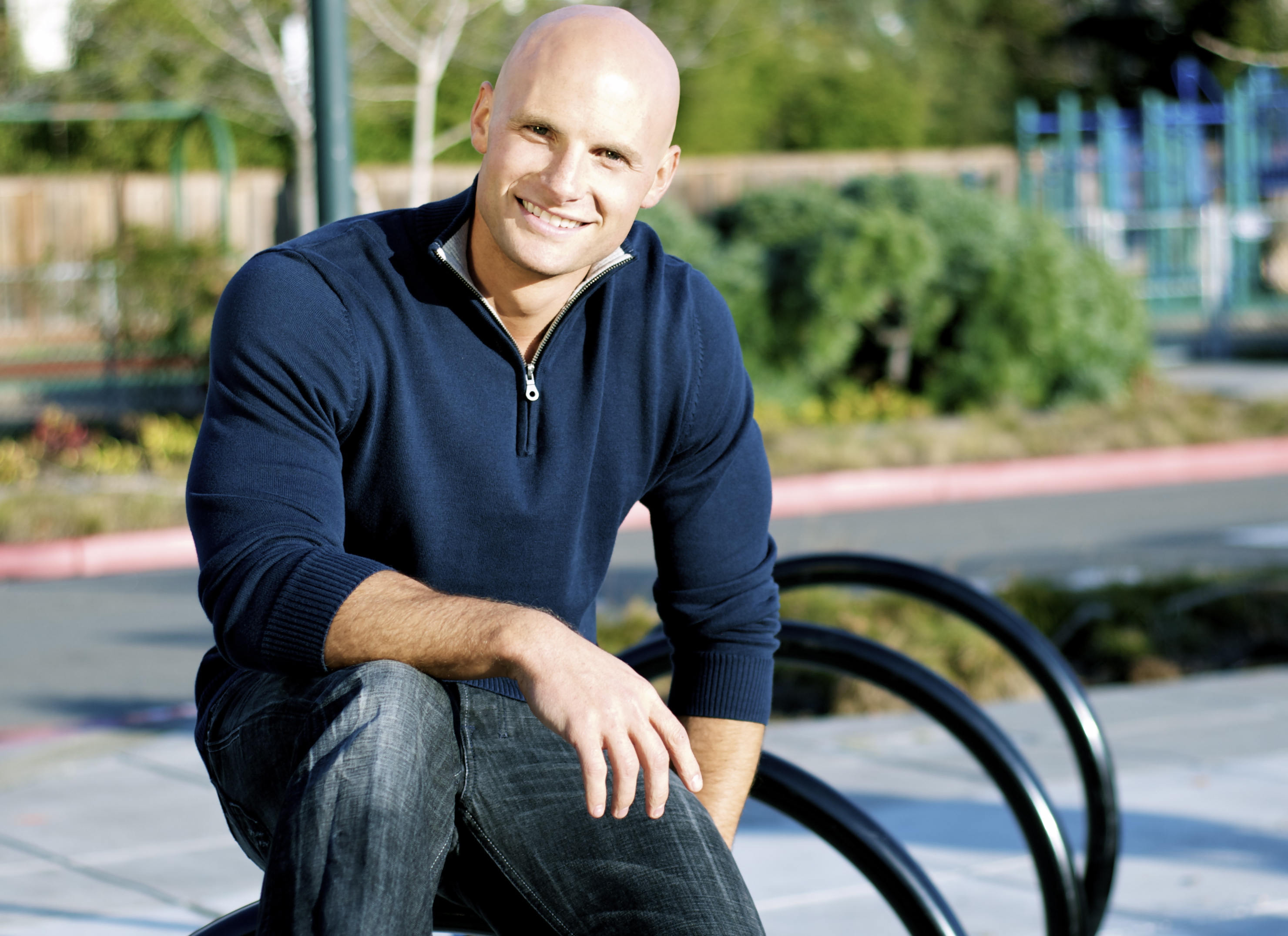 Since 2007, Chip has led his carpentry skills to the HGTV shows Designed to Sell, Curb Appeal: The Block, Showdown and Design Star. He's also appeared on Oprah and CNN. Chip is now the host, designer and contractor of Elbow Room, where he leads homeowners on the journey through concept and construction to create homes that suit their lifestyle. He calls it "ultrapersonalized design."


"So many designers create spaces that look great, but don't reflect the homeowners' personalities," Chip says. "I take pride in the fact that my designs let you learn a bit about the people who live in the space every day. My rooms aren't designed to make it easier to sell your home to the next owner, though that might be the result, anyway."
We sat down with Chip to ask him a few questions in advance of his appearance at the new Philly Home & GardenShow, to be held January 15-17 in the Greater Philadelphia Expo Center at Oaks. Chip will appear on the Main Stage throughout the weekend to talk about the lessons he has learned through 10 years of TV makeovers.
Q: What is your favorite space to makeover and why?
A: "The kitchen. It's where people spend most of their time."
Q: What's one thing you think people should splurge on?
A: "Anything that gets touched or walked on a lot. I recommend spending a little too much on a nice hardwood front door and hardware set."
Q: What's one simple thing homeowners can do to improve their landscape or garden?
A: "Create clearly defined walkways through your property. This makes your family and guests feel so much more comfortable in their approach of the property. It makes them also feel as though you are ready to have someone over."
Q: If you had to give up Facebook or Instagram, which would you pick?
A: "Facebook. Instagram is a better platform for me to show my design work."
See Chip live on the Main Stage at the Philly Home + Garden Show on:
Friday, January 15, at 2 p.m. & 5 p.m.
Saturday, January 16, at 11:30 a.m.
The
Philly Home + Garden Show
takes over the Greater Philadelphia Expo Center at Oaks on January 15-17, 2016. With hundreds of home improvement experts ready to help with your next project, it's a must-attend event for Philadelphia homeowners.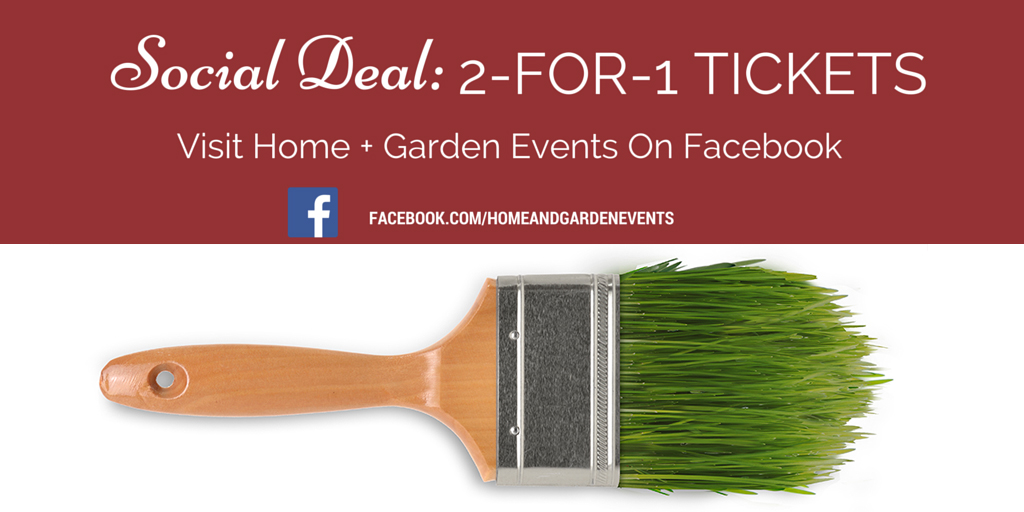 Don't have tickets yet?
Get 2-for-1 when you connect with us on Facebook
and treat a friend or family member to the show. We can't wait to see you there!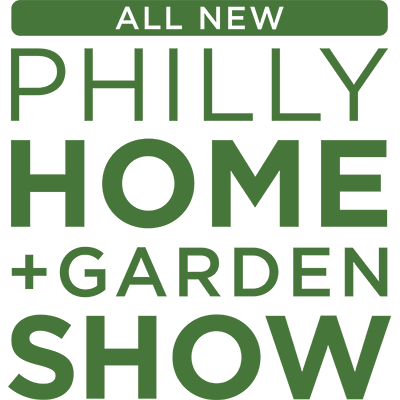 GREATER PHILADELPHIA EXPO CENTER AT OAKS
JANUARY 15-17, 2016.