2022 MAKE IT, TAKE IT WORKSHOPS
PRESENTED BY,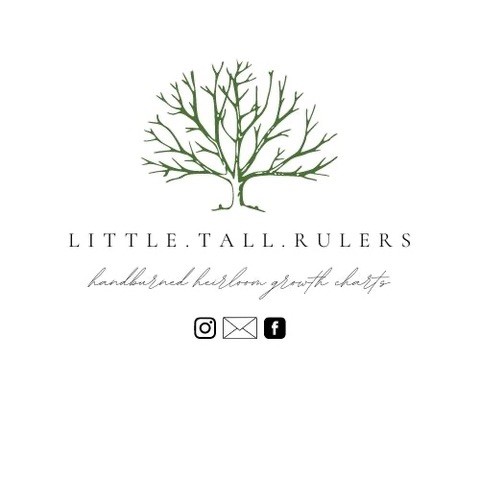 Get creative and take home something new for your home at our Make it, Take it Workshop Series. Work directly with local designers, artists and crafters showcasing what's hot in DIY for 2022. Prepare to get your hands dirty, ask questions, and test new products with the experts. Space fills quickly, so get there early.
Learn about our NEW Make it, Take it presenter, Amanda Pluck, of Little.Tall.Rulers (https://www.instagram.com/little.tall.rulers/)

Hi, my name is Amanda Pluck. I am a local maker and pyrography artist in Bucks and Montgomery County, PA. I started wood burning in 2015 and I make custom heirloom growth chart rulers locally. This year I am excited to announce I am organizing and managing the "Make it, Take it" workshops at the Philly Home Show and the Philly Home & Garden Show. I hope to shed new light on this feature post-pandemic. I have artists and makers from all over excited to teach you new skills and their art. I know a lot of us are diy-ing at home, learning the basics of power tools, keeping our kids entertained, and hosting more at home for events, especially on Philly game days. I hope to meet you and have you join us at the "Make it, Take it" feature to learn a new skill or craft!
If you're interested to join as a Maker in 2022, please send an email to Amanda at little.tall.rulers@gmail.com for more information!



15 SLOTS AVAILABLE PER WORKSHOP!
ARRIVE EARLY TO THE WORKSHOP YOU WOULD LIKE TO ATTEND!
FIRST COME, FIRST SERVED!
ALL SUPPLIES AND WORKSHOPS ARE PROVIDED FOR FREE!
Check back later for the complete workshop schedule for the 2022 Home & Garden Show.