Learn to DIY Like a Pinterest Pro at the Make-It, Take-It Feature
Jan 9, 2016, 22:30 PM
Admit it, you likely have a Pinterest folder overflowing with DIY crafts that you'd love to see in your house, but haven't found the time to sit down and tackle. We've got your back, with the Make-It, Take-It station.
As you peruse the 125,000 square feet of displays and vendors at the
Philly Home + Garden Show
, you'll have 12 opportunities throughout the weekend to not only learn how to do a specific craft, but actually complete it under the watchful guidance of a home decor expert. You'll even be able to take it home with you as inspiration for your next DIY project.
"We hope that Make-It, Take-It will prove to those who participate that they really do have the time and the ability to create these personal touches for their homes," said Show Manager Alyson Caplan.
Make-It, Take-It is sponsored by
Impact Thrift Stores
,
RYOBI
,
Superior Renovations
and
The Painted Home
,
Sweet Water Woodworks
.
Each session will be limited to 15 people on a first-come, first-served basis.
Here's the full rundown of Make-It, Take-It, located at the rear of Hall B:
Project:
Succulents For Spring
Project:
Faux Mercury Glass
Leader:
Sarah and Nick,
NESTRS
Project:
Six Pack Bottle Carrier
SATURDAY, JANUARY 16
Project:
DIY Driftwood String Art
Project:
Succulents for Spring
Project:
Coffee Filter Flowers
Project:
Burning Wood Craft
Project:
DIY Printing onto Fabric
Leader:
Molly Stanton,
Molly's Print Shop
The
Philly Home + Garden Show
takes over the Greater Philadelphia Expo Center at Oaks January 15-17, 2016. With hundreds of home improvement experts ready to help with your next home improvement project it's a must attend event for Philadelphia area homeowners.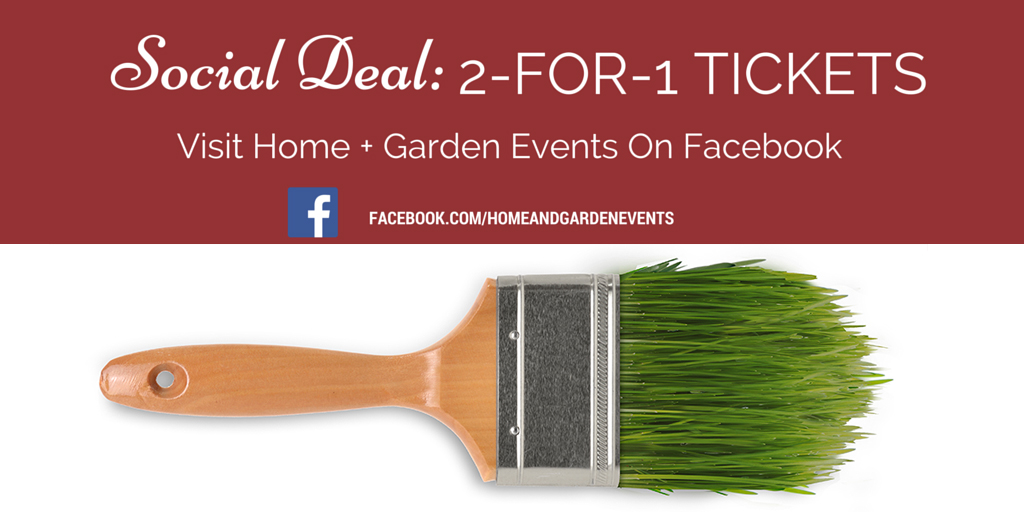 Don't have tickets yet?
Get 2-for-1 when you connect with us on Facebook
and treat a friend or family member to the show - we can't wait to see you there!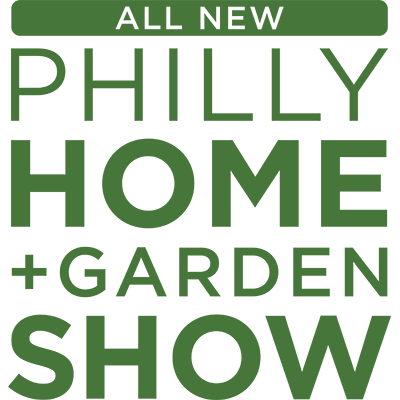 GREATER PHILADELPHIA EXPO CENTER
JANUARY 15-17, 2016.