Simple Organization Tricks for a Healthy & Stress-free 2016
Jan 10, 2016, 17:24 PM
Did you resolve this year to lose weight, save money or get organized?
It's the third one on this list that might help you with the first two.

She is one of three organization experts who will share some secrets of her trade at the new Philly Home + Garden Show at the Greater Philadelphia Convention Center at Oaks Jan. 15-17.

"Take the simple step of clearing off your kitchen counter to allow you room to cook healthier meals," Darla explains.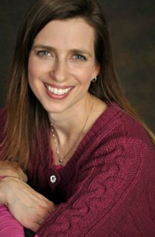 Darla DeMorrow

Darla suggests making some room in your cabinets for ingredients for five or 10 go-to recipes: you'll be more likely to make them if you don't have to run to the grocery store first. And that means you'll be less tempted to eat out and save some money in the process.

Donna Jumper, owner of JumpStart Organizing in Springfield, Pennsylvania, says to start small and, more importantly, start with a plan.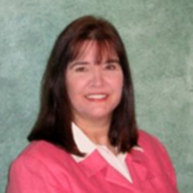 Donna Jumper

"First pick a space, perhaps a room, a closet or even a dresser. What is the end result you are looking for? What purpose do you want for this space?" Donna says. "Now take everything out and decide what items you want in that space. Make sure the items you put back meet the criteria and goals that you have set for that space."

One of the things that clutters up the house – even in the electronic age – is mail.

Danielle O'Brien is a professional organizer and owner of Danielle Organizes in Conshohocken, Pennsylvania. Her advice? Limit the number of times you hand out your address.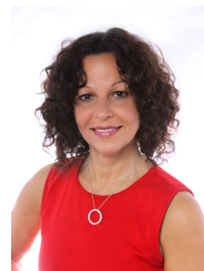 Danielle O'Brien
"Every time you give out your address you are literally 'inviting' mail to your home or office," Danielle says. "Think twice before sharing your address. If you were having a party you wouldn't invite everyone, only those that are welcome. Same for the mail."

Listen closely and take some notes during the presentations of each of these experts on the Main Stage:

Friday, Jan. 15, 4 p.m
Donna Jumper, JumpStart Organizing

Sunday, Jan. 16, noon
Danielle O'Brien, Danielle Organizes

Sunday, Jan. 16, 5 p.m.
Darla DeMorrow, HeartWork Organizing
The Philly Home + Garden Show takes over the Greater Philadelphia Expo Center at Oaks from January 15-17, 2016. With hundreds of experts ready to help with your latest home and lifestyle projects - including contractors, renovators, interior designers, stylists, organizers, real estate professionals, and more - this is a must-attend event for Philadelphia homeowners.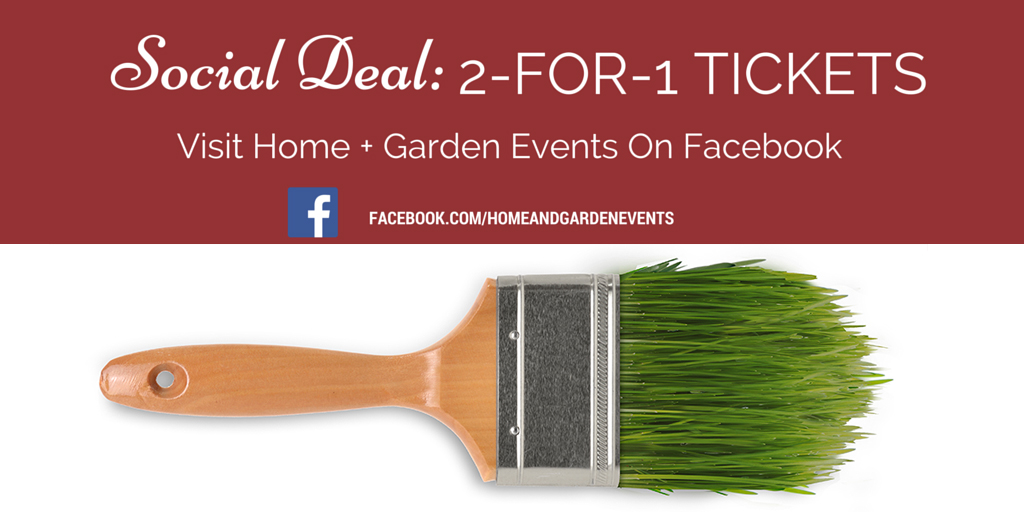 Don't have tickets yet? Get 2-for-1 on Facebook and treat a friend or family member to the show! We can't wait to see you there!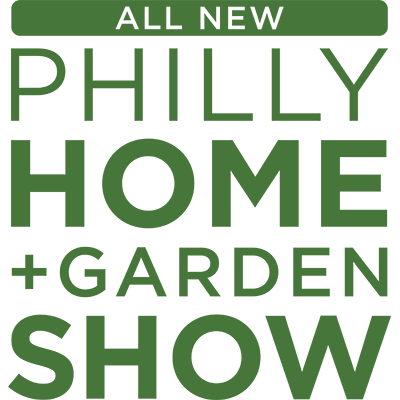 GREATER PHILADELPHIA EXPO CENTER
JANUARY 15-17, 2016.