Tour the Model Smart Home That Proves It's Easy Being Green
Jan 11, 2016, 19:33 PM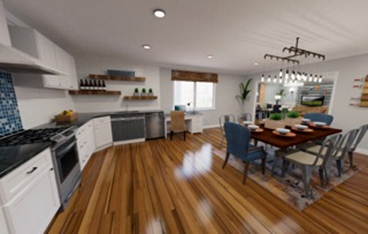 From LED lighting to induction cooktops to designing with reclaimed wood, there are many easy ways to reduce the environmental impact of your home.


"People are more conscious of where things come from," Lorenti says. "I'm seeing more of my clients thinking about how their design choices impact the environment."

As you're checking out the
eat-in kitchen, living room, master suite and outdoor living space, take note of the many environmentally friendly features Deanna has added to the mix.
Deanna: "Automated shades can be programmed to move during different times of day to let in or block out sun, which can reduce your heating or cooling costs."
Deanna: "Using furniture made from reclaimed wood means that more trees weren't knocked down in the process. I recommend using walnut or silver maple."
Deanna: "Not only do LED lights use 90 percent less electricity, but they give your room a cooler look in which colors appear truer."
Deanna: "What's greener than material made from rocks?"
Deanna: "This product offers the look and feel of hard wood floors without negatively impacting our forests."
Deanna: "This technology reduces the amount of heat lost during the cooking process, meaning your food is done quicker and more efficiently."
The Philly Home + Garden Show takes over the Greater Philadelphia Expo Center at Oak from January 15-17, 2016. With an appearance by Drew & Jonathan Scott, stars of HGTV's hit series Property Brothers, hundreds of home improvement experts ready to offer tips and advice, spaces designed to inspire your home decor, and more, it's a must-attend event for Philadelphia area homeowners.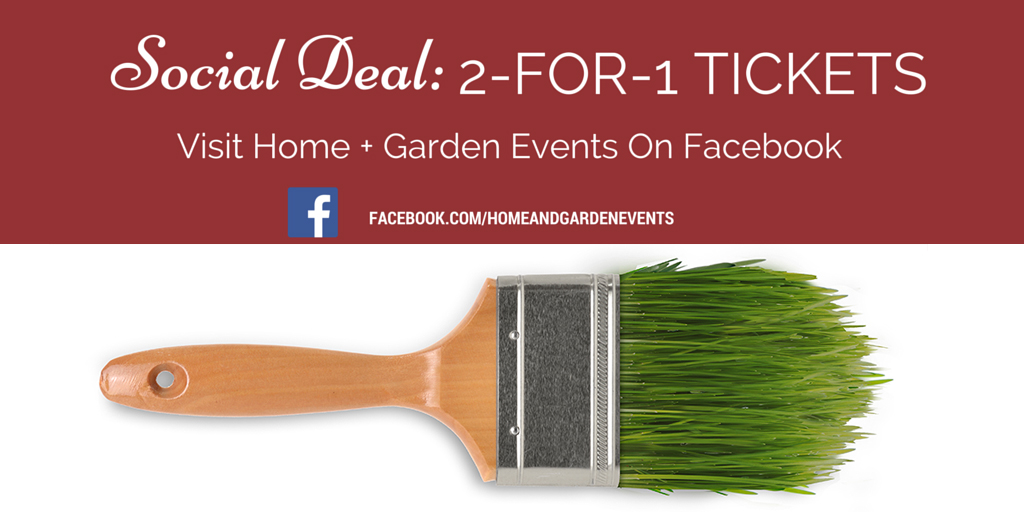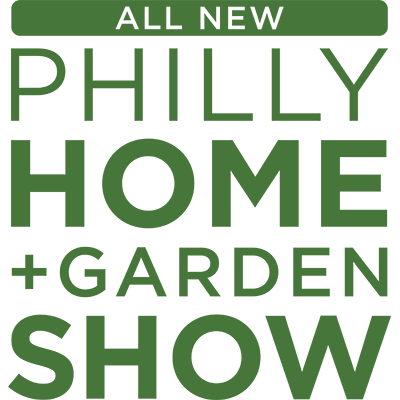 GREATER PHILADELPHIA EXPO CENTER
JANUARY 15-17, 2016.