Buggy Backyard? 3 Ways to Keep Pests From Your Patio
Jan 13, 2016, 15:45 PM
One of the downfalls of living in this part of the country is that we share our outdoor living spaces with mosquitoes and ticks. These unwelcome critters can ruin the experience of the most luxurious backyard oasis. We clear our properties of standing water and we light all the citronella candles we can find, but for many of us, our backyards remain buggy.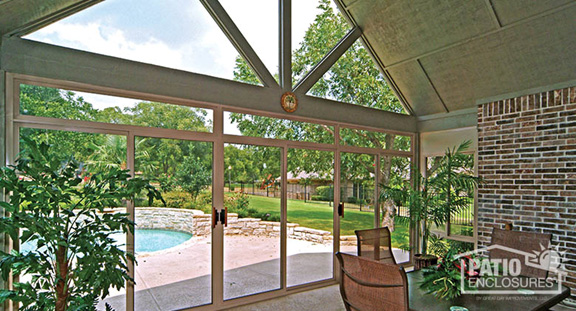 All hope is not lost. We went to three local experts who can help you reclaim your property from backyard pests.


Kill & Deter -
One of the things that will attract bugs – especially mosquitoes – onto your property is the carbon dioxide your body emits, says Tina Brogan, president of
Mosquito Shield
in West Chester, Pennsylvania. Her company's spray masks that scent, kills adult mosquitoes and deters others from coming back onto the property. For a flat fee of a few hundred dollars, the company will return throughout the summer season an average of once every two weeks – more frequently if it's rainy.


Confuse -
There are several plants and flowers that can be added to your outdoor areas that, because of the scents they produce, act as a natural deterrent for backyard pests from mosquitoes to rabbits. David Groth, partner of
Village Nursery & Gardens
in Boyertown, Pennsylvania, says marigolds, lavender and catnip are popular options. Homeowners need not build a wall of defense, but can spread these plants throughout their gardens. The perk is that many of these choices produce nice looking flowers to add to the aesthetics of your yard while helping keep the pests away.


Block
- For a more permanent solution, some homeowners decide to screen in their outdoor living spaces or even add a three-season or four-season room to their homes. Melissa Skinner of
Patio Enclosures
says dedicated outdoor living spaces have been a hot trend for the past five years and many people are deciding to put up screens or walls that not only block pests, but protect them from the elements and create a space that can be used beyond the warmer months. She says that many people who start with a screen system to solve their bug problem will upgrade to a glass system to extend the time they can spend in that space.


If you are interested in learning more, the experts in this piece can be found at the following booth numbers:
Mosquito Shield: Booth #217
Patio Enclosures: Booth #419
Village Nursery & Gardens: Can be found in the Feature Gardens exhibit
The
Philly Home + Garden Show
takes over the Greater Philadelphia Expo Center at Oaks from January 15-17, 2016. With hundreds of home improvement and gardening experts ready to help you with your space, it's a must-attend event for Philadelphia homeowners.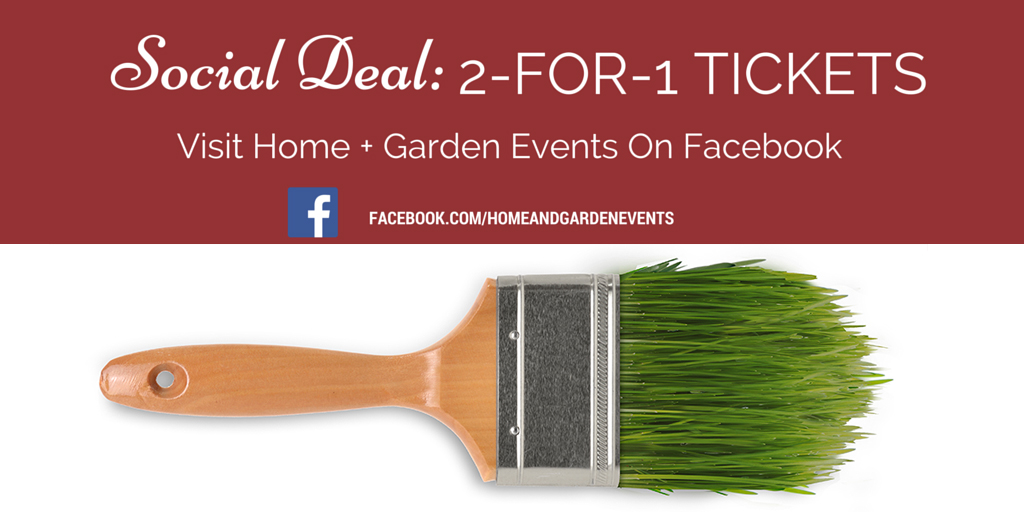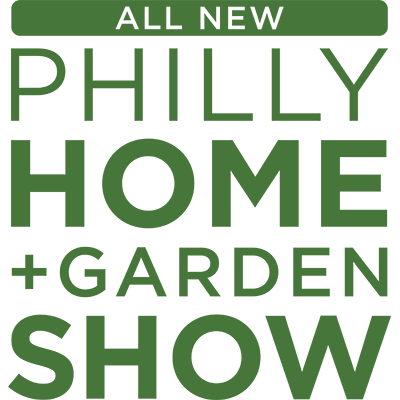 GREATER PHILADELPHIA EXPO CENTER
JANUARY 15-17, 2016.