Your Ticket to the Philly Home + Garden Show
Jan 14, 2016, 17:49 PM
It's finally here! The first-ever
Philly Home + Garden Show
opens its doors this Friday at 10:00 a.m. at the Greater Philadelphia Expo Center at Oaks, and we couldn't be more excited! There is so much to do and see at the show, so we've put together an outline of 10 must-see features, events and exhibits to help you make the most of your visit to the show. For a full, printable map of the show floor,
click here
.
1. Celebrity Guests:
Jonathan and Drew Scott
- better known as
Property Brothers -
and
Chip Wade
, host of the new HGTV show
Elbow Room
, will be appearing live at the show. Show attendees will have the opportunity to learn from these experts during their presentations on the main stage, live Q&A sessions and a meet & greet.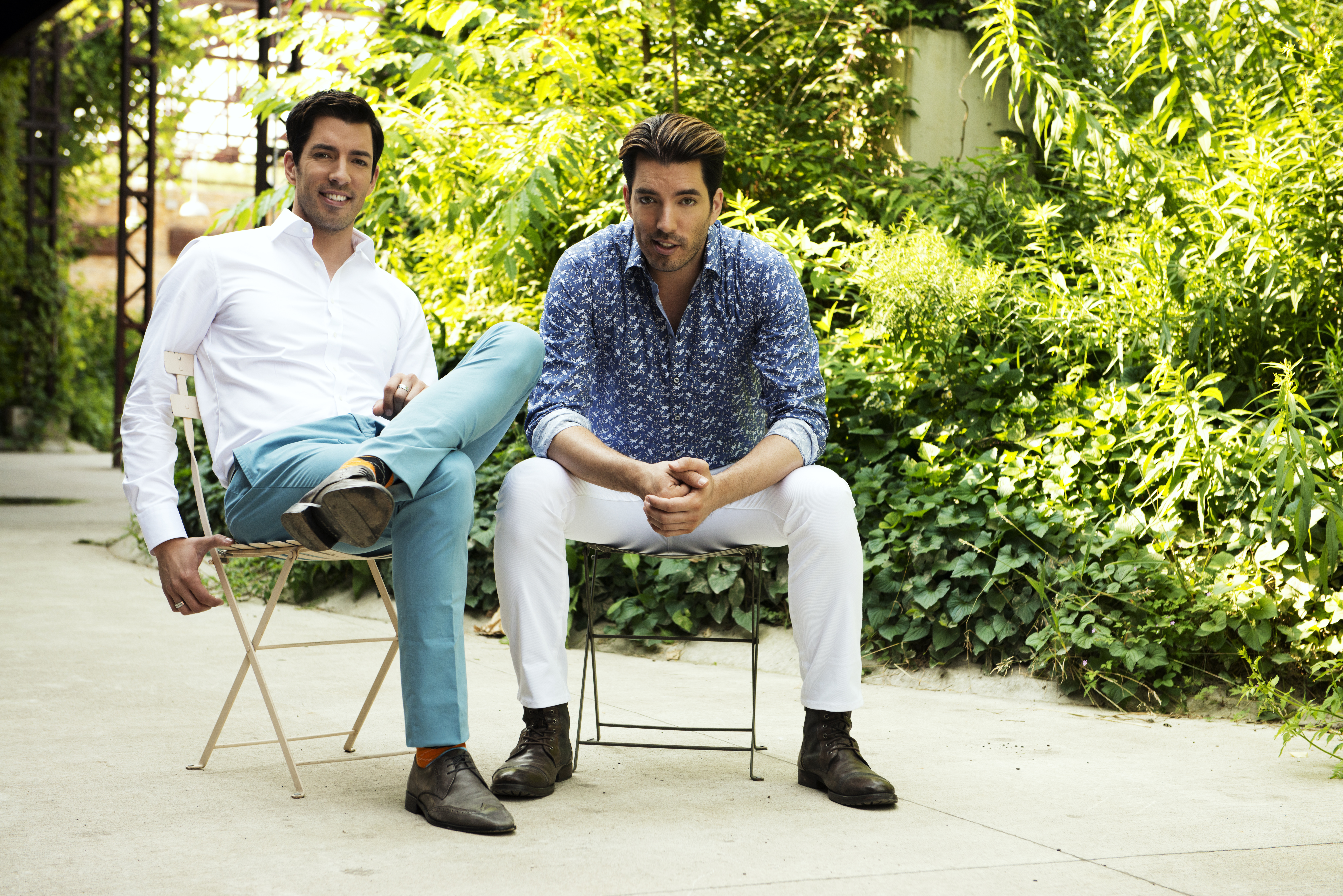 2. Smart Home:
Powered by XFINITY®, Built by Rudloff Custom Builders. Rudloff Custom Builders designed a full-scale model home inside of the exhibit hall that will feature the latest styles and design trends along with cutting-edge devices and environmentally friendly materials. Attendees are invited to walk through this one-of-a-kind house, powered by XFINITY®, to gather inspiration from the beautiful decor, designed by Deanna Lorenti of Deanna's Interiors, and learn about how they can be more "green" while reducing their utility bills, and improving efficiency and functionality throughout the home.
3. Feature Gardens:
As attendees enter the show, they will be greeted by six dream gardens that will provide inspiration and ideas for creating a dream backyard. Featured landscapers include Village Nursery & Gardens , Devine Escapes, Crystal Clear Signature Pools, Turpin Landscaping, WJA Landscaping and AJR Environmental. Guests who tour the feature gardens can learn more about the products and services used and discuss tips and recommendations for improving their outdoor living space.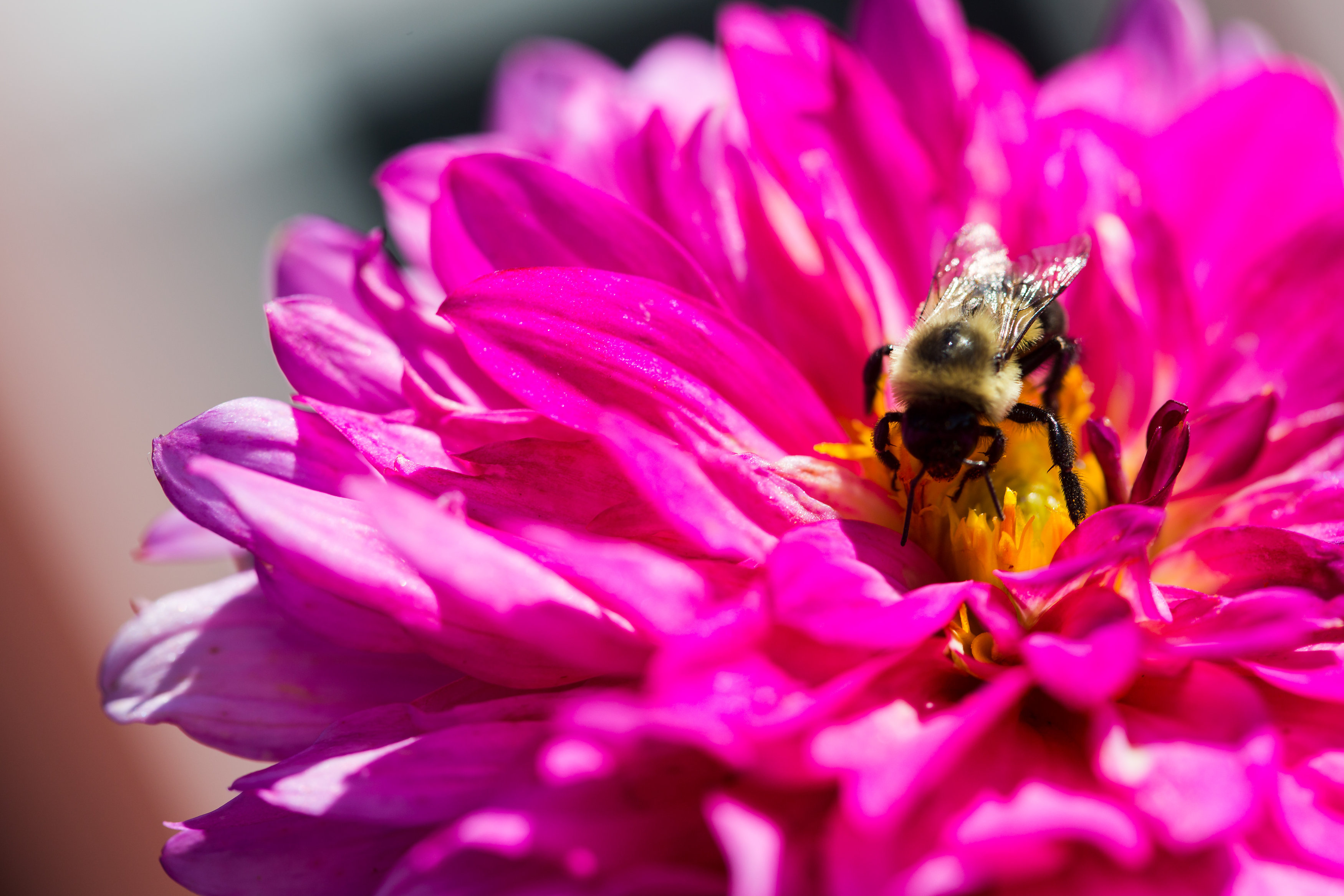 4. Main Stage:
The main stage will host a series of presentations from celebrity guests and home & garden experts. Presentation topics range from Preparing Your Home for a Snopocalypse and Strategies for Living a Clutter Free Life to Help and Hope for People who Hoard and "Greening" your home.
View the full schedule here
.
5. Crafted:
An open market where guests can shop for hand-made, finely-crafted items, antiques and original art to add instant character and charm to their home.
6. Make-It, Take-It:
An interactive DIY demo session where guests can test their DIY skills. With some guidance from an expert, homeowners will create a DIY project they can take home to display. Check out the schedule to find out when sessions are being hosted and what crafts you'll be making!
Click here for more about the Make-it, Take-it exhibit
.
7. Mailbox Makeover:
The center aisle of the show floor will be lined with mailboxes, creatively designed by local artists, designers and some of Philly's VIPs, to provide inspiration to show-goers looking for a fun, colorful way to add character to their home's curb appeal.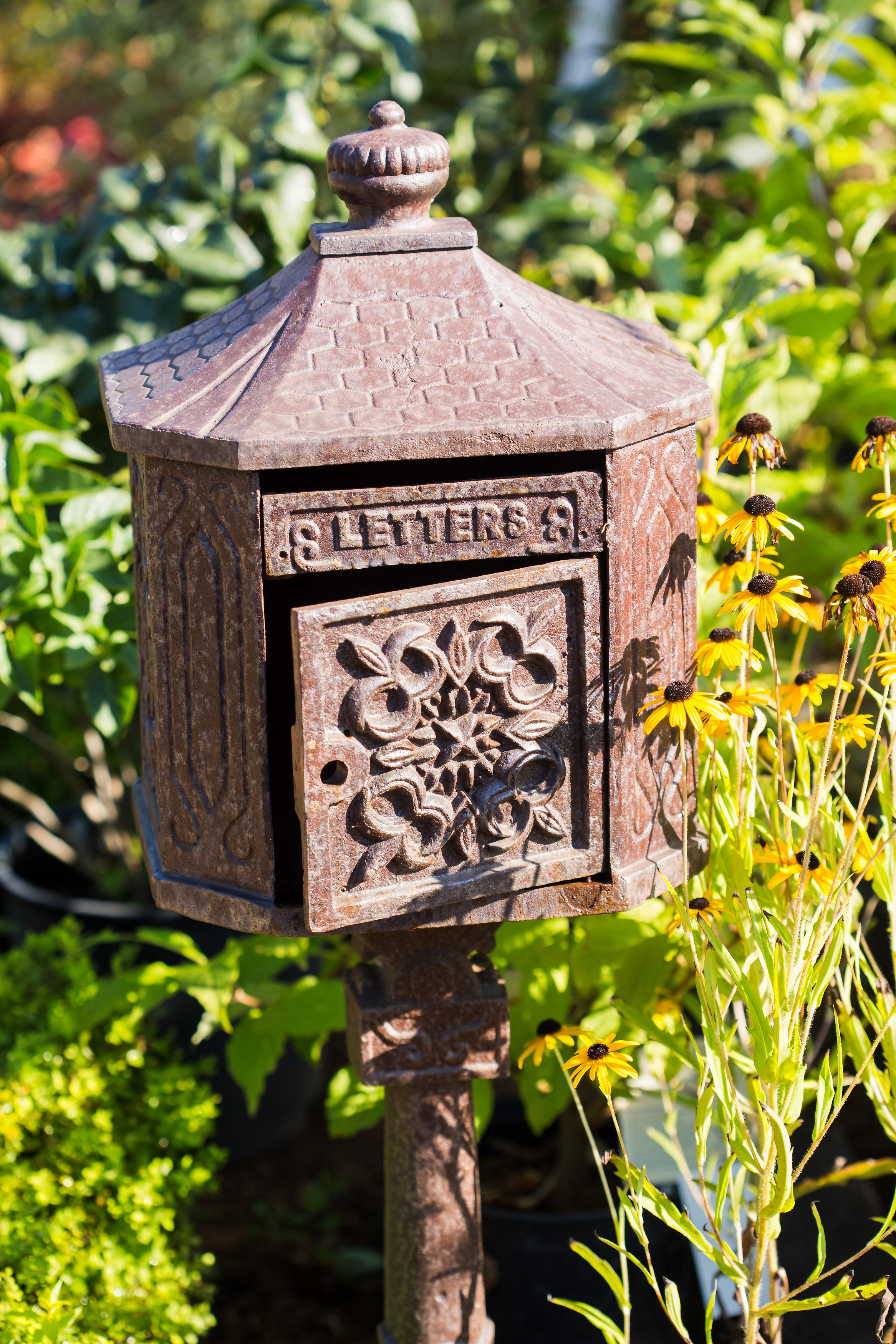 8. Front Door Challenge:
Attendees have the chance to put their creativity to the test with this fun, interactive challenge. A plainly decorated front door will be on display, surrounded by lots of accessories. Participants have two minutes to create their best display, snap a pic and post it to Instagram. A panel of show designers will then choose a winner.
9. Alex's Room:
The host of Fox29's Good Day Philadelphia,
Alex Holley
, is working with
Ballard Designs
and
Denise Sabia of The Painted Home
to create a lounge at the Philly Home + Garden Show. Using Denise's design expertise and Alex's personal style, they will select furniture and décor pieces from Ballard Designs' new location in the King of Prussia Mall to create Alex's dream room. Show-goers can use the lounge to sit and relax during their busy day at the show while gathering inspirations from the room's beautiful design.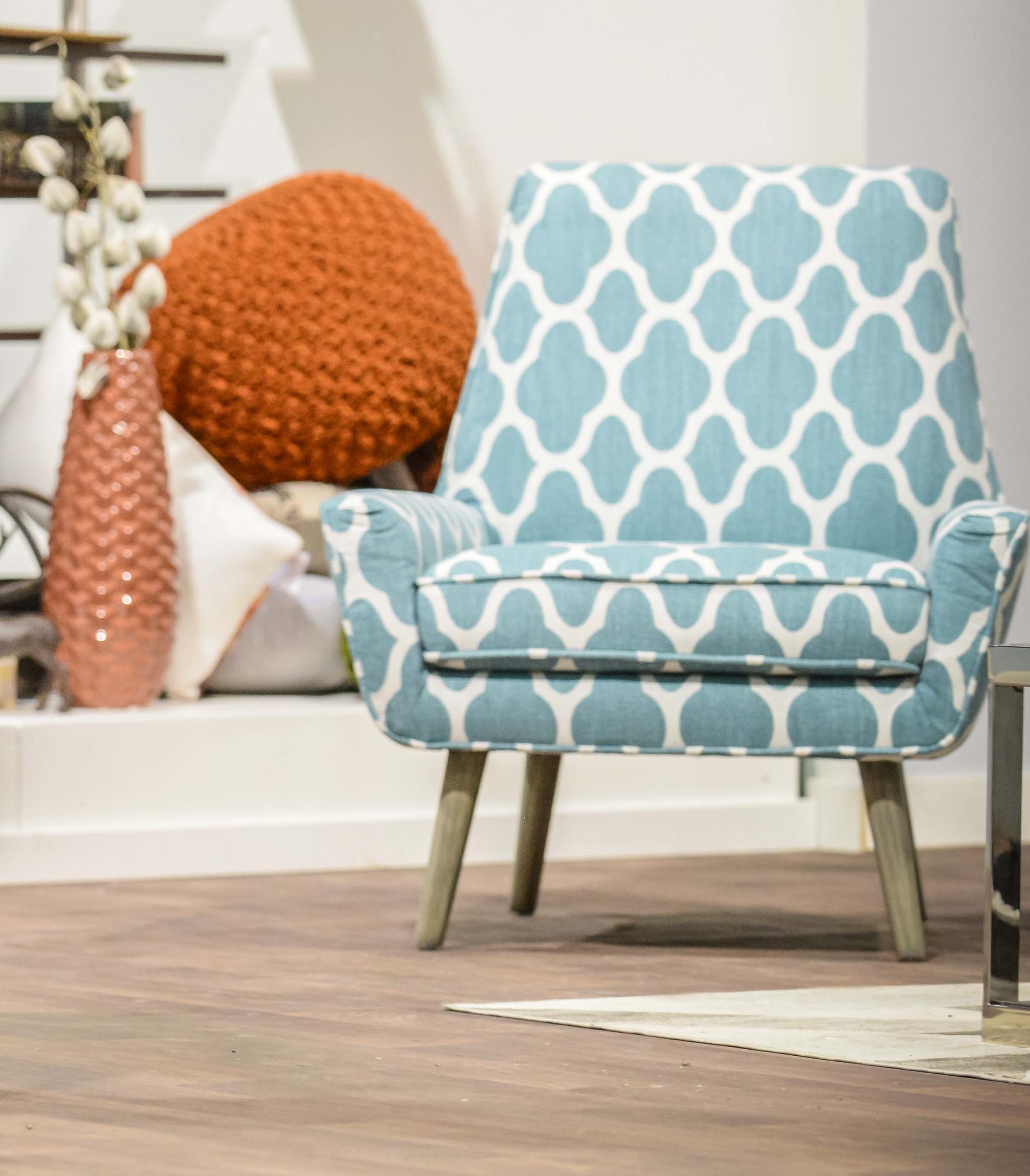 10. Exhibitors:
The show will feature more than 150 exhibitors sharing products, services and expertise to help you with all of your home projects from plumbing, electric, painting and closets to patios, basements, cabinetry and roofing – just to name a few!
Check out the full list of vendors here
to learn about how they can help you and where they're located on the show floor.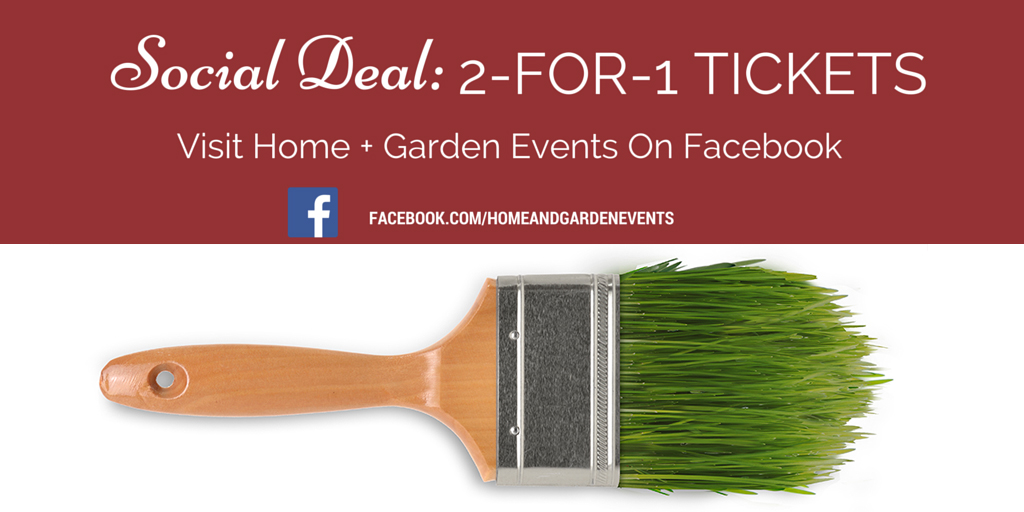 Don't have tickets yet?
Get 2-for-1 on Facebook
and treat a friend or family member to this amazing event. We can't wait to see you there!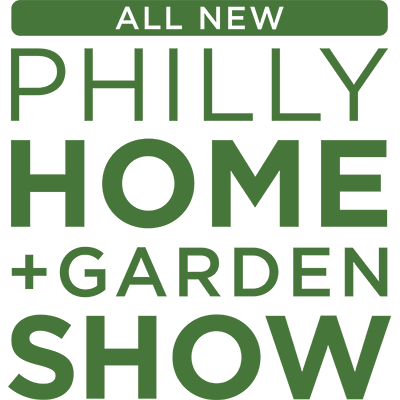 GREATER PHILADELPHIA EXPO CENTER AT OAKS
JANUARY 15-17, 2016.