Edible Landscaping Brings Beauty and Nourishment to Your Backyard
Feb 14, 2018, 18:11 PM
If you tell Scott Baldelli that his garden looks delicious, he'll take it as a compliment. A past garden design student at Harvard University's Arnold Arboretum and a 14-year veteran of the horticulture industry, the owner of Scott Baldelli Gardening & Design says that you don't have to separate your perennial garden from your vegetable or herb garden. Combining them can create a beautiful landscape that can be beneficial to all of your plants.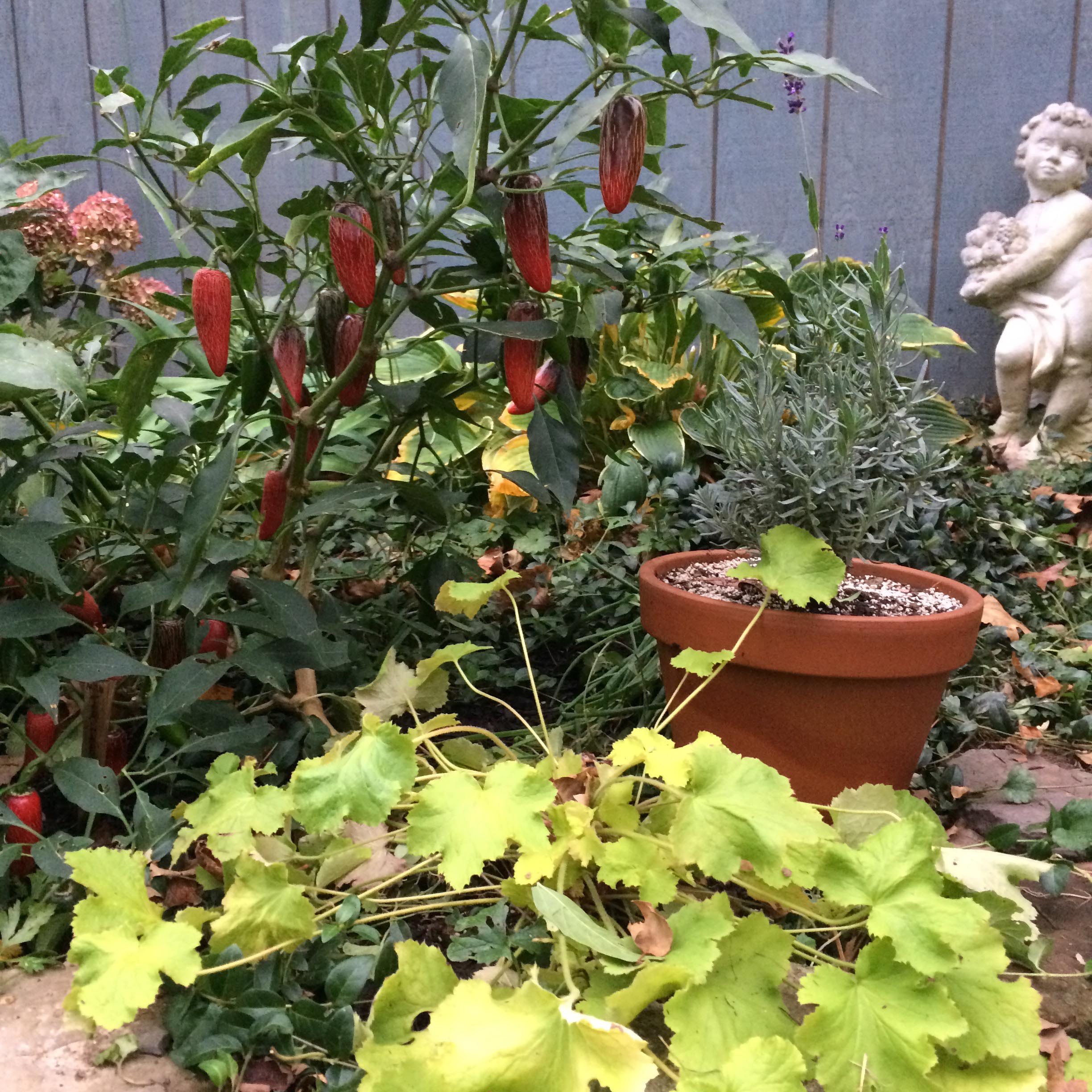 Here are his main tips:
Pick plants you already eat.
"If you're looking to add edible plants to your landscape, choose fruits and vegetables that you like and know how to cook," Baldelli says.
Purposeful planting can protect your garden.

Marigolds will help with just about any garden pest (including deer) while carrots, parsley, borage and parsnip attract friends of a garden like the praying mantis, the ladybug or the spider – all insects that eat other bugs.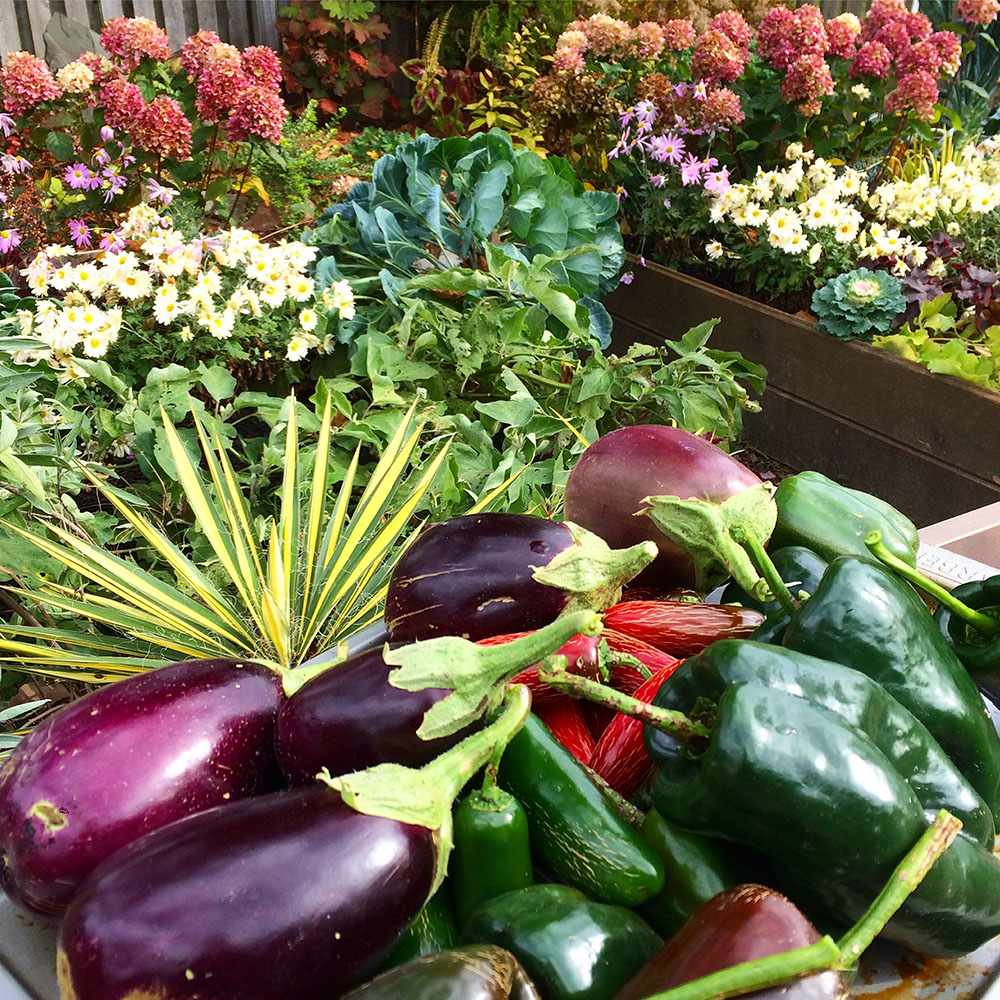 If you're short on space, use containers.

Many edible plants do well in containers and can add a pop of green to a windowsill, balcony or patio.
Position your plants strategically.
Some herbs like Creeping Thyme have a tendency to drape, which is a good place for the edge of the garden. You can pair tall plants with shade lovers – spinach and Swiss chard would love to grow in the shade of tall flowers.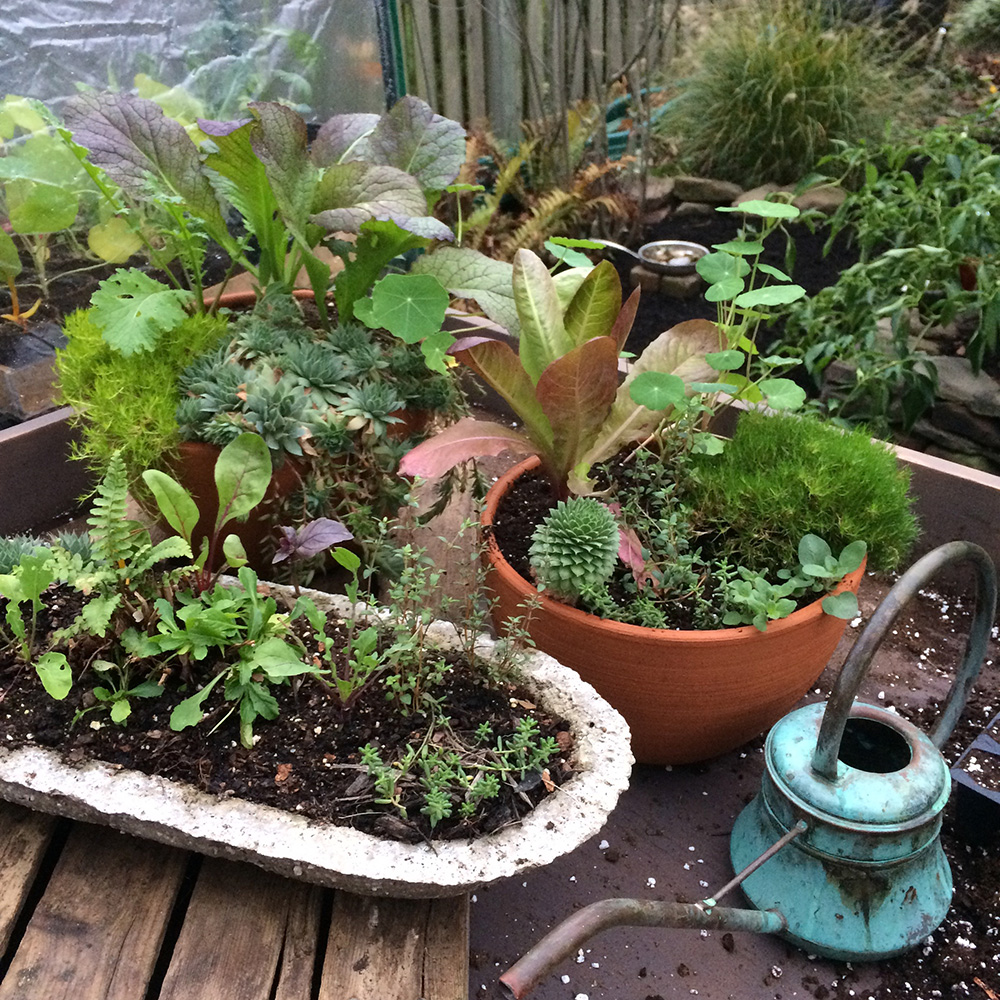 The Philly Home + Garden Show will take over the Great Philadelphia Expo Center from February 16-18, 2018. Visit Baldelli's "Edible Landscaping" display on the show floor to learn how you can make your garden as tasty as it is beautiful! Get your tickets NOW!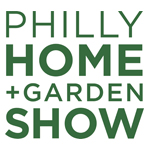 FEBRUARY 16-18, 2018
GREATER PHILADELPHIA EXPO CENTER