Learn How Misfit Market Seeks to Eliminate Food Waste
Feb 4, 2019, 14:07 PM
New to the Philly Home + Garden Show Garden Hall is Misfits Market, whose mission is to eliminate food waste and to make healthy food more accessible. The Philadelphia-based, farm-to-front door company does it by selling edible, healthy produce that grocery stores typically deem unattractive.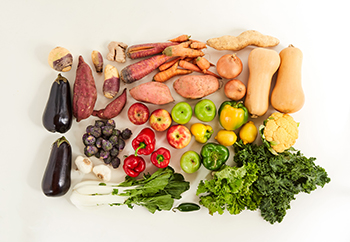 Basically, Misfits Markets "rescues" fresh but misshapen, imperfectly-sized or blemished produce from regional farms, and distributes it to customers in five states. Consumers can order weekly shipments of the perfectly edible and nutritious fruits and vegetables.
Their goal is to eliminate food waste, and to make healthy food more available to those who need it most. More than $160 billion worth of food in the US goes to waste each year, according to the U.S. Agriculture Department. At the same time, an estimated 11.8 percent of U.S. households in 2017 were food insecure (unable to afford balanced meals, cutting back on meals or their size, or being hungry because of too little money for food), according to a recent report by the Department's Economic Research Service.
Misfits Market will present "Food Waste & Sustainability - How You Can Eat Better, Eat More Affordably, and Help Save the World" at the Philly Home + Garden Show on Friday, Feb. 15 at 2 pm, Saturday, February 16 at 3 pm, and Sunday, February 17 at 1 pm. Learn more by visiting their website. Don't have your Philly Home + Garden Show tickets yet? Buy online and save $3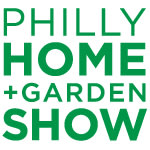 FEBRUARY 15-17, 2019
GREATER PHILADELPHIA EXPO CENTER AT OAKS