Top 13 things to do at the 2018 Philly Home + Garden Show
Feb 12, 2018, 16:32 PM
Thinking about visiting the 2018 Philly Home + Garden Show? There is a mansion-sized amount of events, features and vendors at this year's show, so try your luck with our top 13 list of features to definitely check-out when perusing the show floor this year.

1. Get up close and personal with TV celebrities:
Paige Davis, the host of the storied TLC show Trading Spaces, is coming to town to share what it's like to be the star of an Emmy Award winning show, as well as what design trends and tricks she's learned throughout her career on broadcast television. Also, Philadelphia's own Rachel Street, a new DIY Network host, owner of Hestia Construction and Team Leader of The Street Group at Space & Company, will share her insight into home financing, building, buying and owning. This Philly girl is here to give you a peek into the buying, renovating and decorating trends in and around Philadelphia.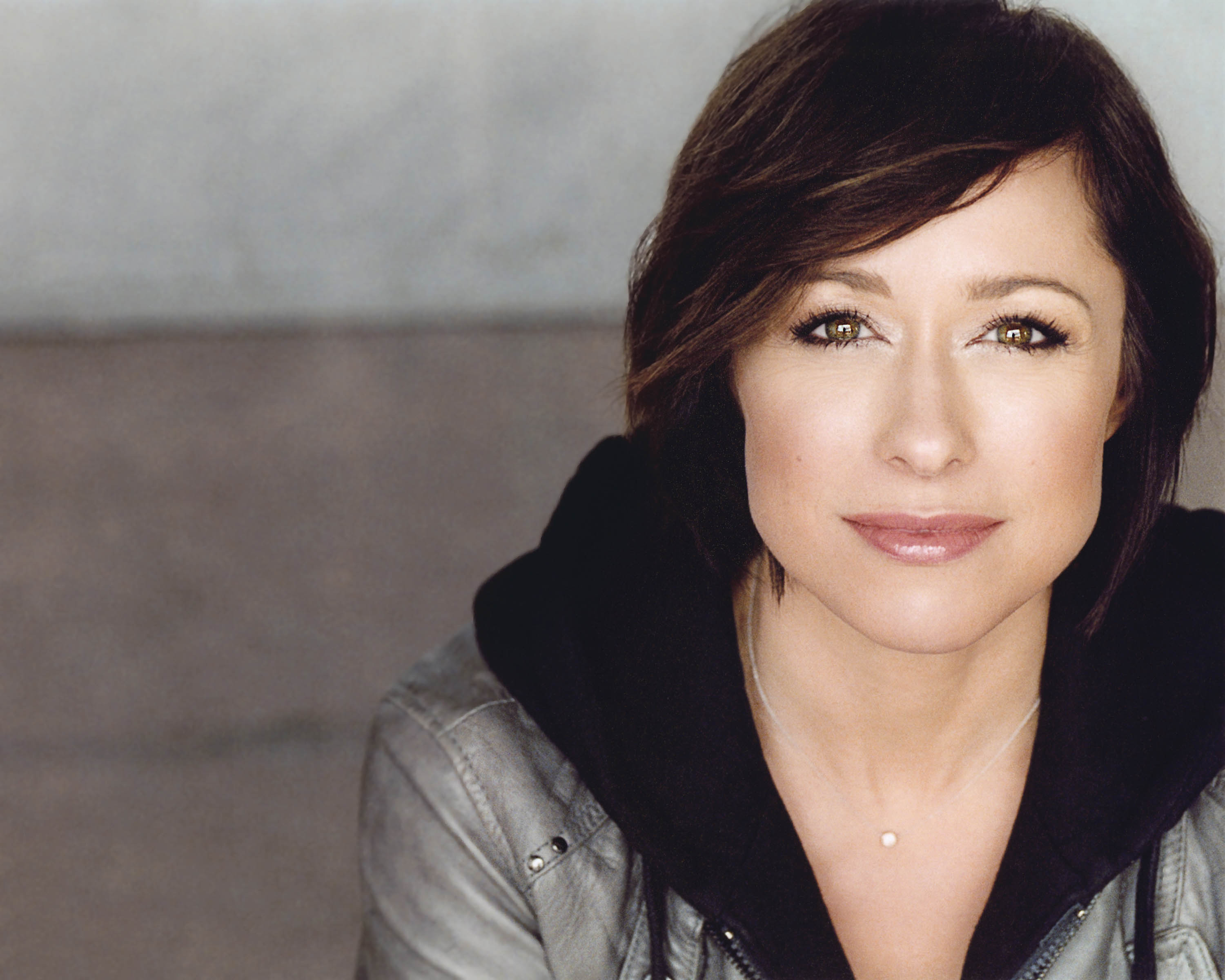 2.
Smart Home powered by Xfinity and built by Rudloff Custom Builders
Enter the newly expanded full size model home built by Rudloff Custom Builders to see the latest design trends in action paired with cutting edge home security and entertainment technology from Xfinity. Designed to uncover the possibilities for marrying technology and design in every room, this feature promises to impress
3. Backyard Lounge
Rest your feet in the Backyard Lounge, a backyard oasis sponsored by Belgard by Hetrick Hardscaping and furnished by Pine Creek Structures. Get ready for Spring in this backyard oasis.
4.
Feature Gardens
With multiple full sized and fully manicured gardens, these gardens might inspire your next backyard project and definitely will offer relief from the cold winter! Bubbling koi ponds, chaise lounges, outdoor TVs, beer tap setups and all of the latest in outdoor technology will be on display for you to pick and choose from for your next project. Becoming the envy of your neighborhood starts here!
5. Flower Market
Local Phoenixville florist Cameron Peters Floral Design is hosting a cut flower booth where you can pick up a beautiful bouquet and get advice on how to decorate with flowers from a local shop. Local flower shops often can provide a better quality at a great price and can also be a resource for design advice while you're picking up your order. See for yourself at our all-new Flower Market!
6. Edible Landscapes
Why build an enormous vegetable garden when you can incorporate vegetables and herbs right into your perennial garden with added benefit to all plants involved? Scott Baldelli Landscape and Design will show you how to create an edible landscape that tastes just as good as it looks through the practice of companion planting and a little creativity. His display will show the marriage of veggies and flowers in ways that look great and saves space.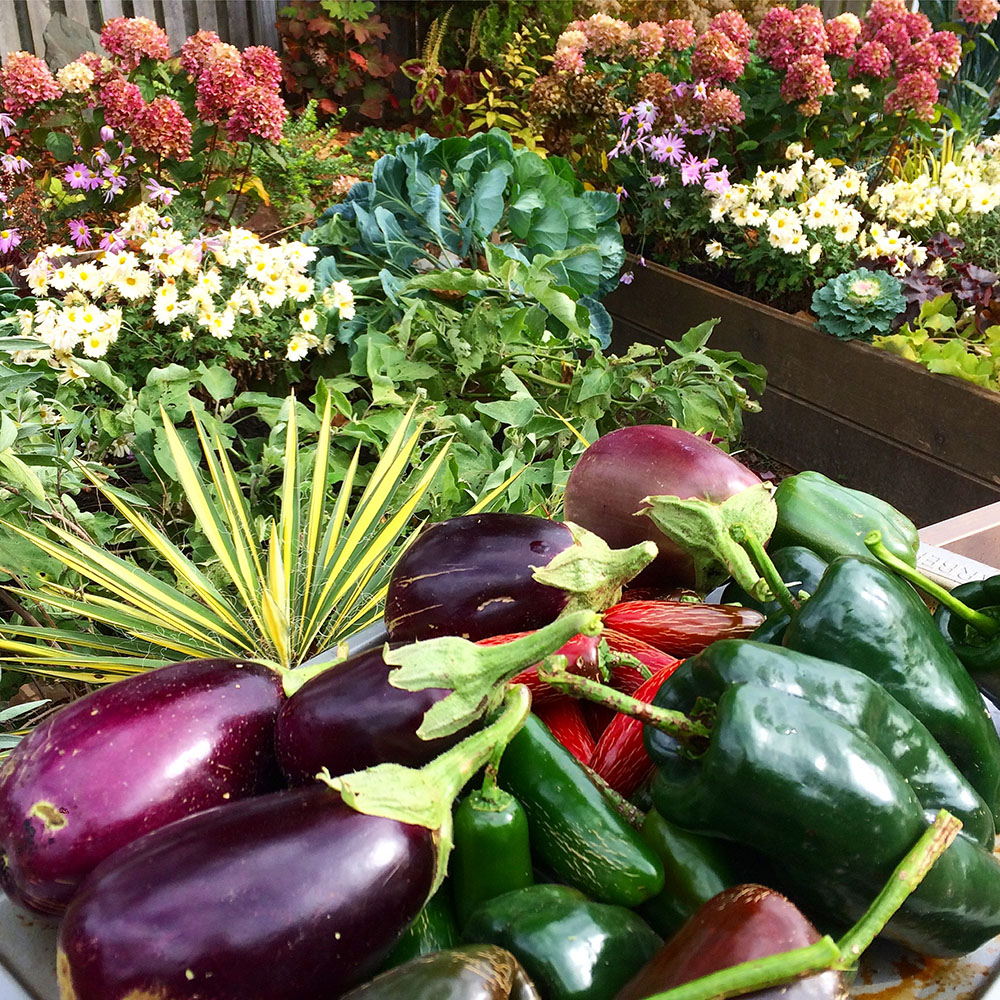 7.
Crafted
This market style area of the show floor features local art and handmade household items to get your home décor on point. A soup ladle hand carved from cherry wood on your list? Beeswax candles? Handmade soap? Stop by and see what we've got!
8. Habitat for Humanity Upcycle Challenge - Garden Decor
Why go to the hardware store when you can create your own backyard decor with repurposed furniture that fits your style? Local DIYers are transforming old furniture into trendy and functional backyard decor for this year's theme. Come take a gander and get inspired to create your own personalized decor!
9.
Make-it, Take-it
Local DIY crafters and artisans are each scheduled to host their own Make-it, Take-it sessions, a hands-on demonstration free of charge where you learn how to create a new craft and take it with you when you're finished. Take a load off and learn the tricks of the trade from the area's most prolific creators led by Deb Foglia of Seeking Lavender Lane.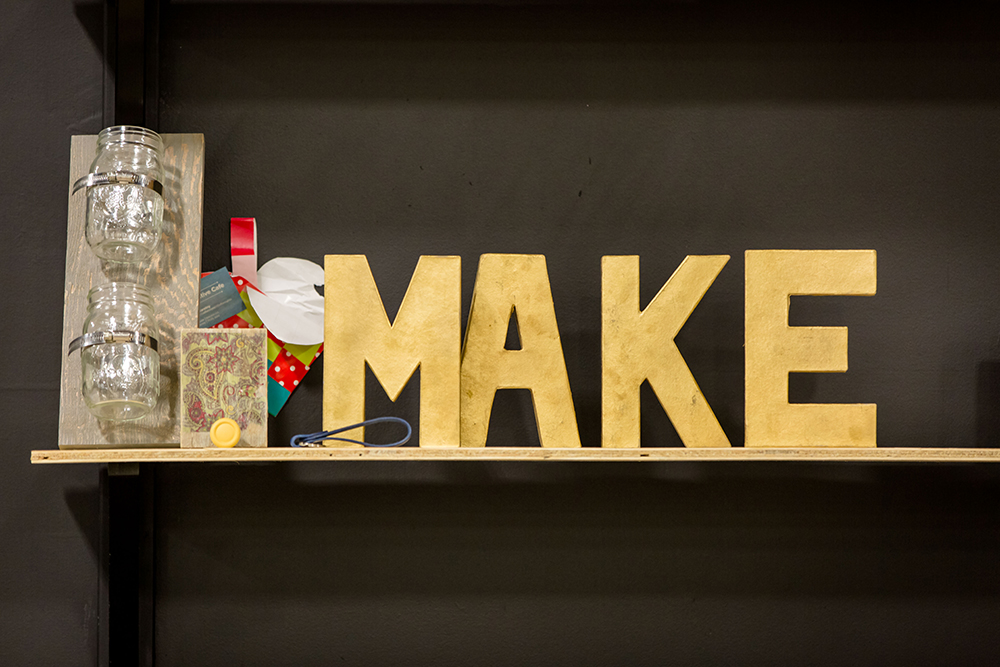 10. Hero Day
We honor all heroes on February 16 by opening the doors free of charge to all teachers, nurses, first responders, firefighters, police and all active or retired military personnel. We thank you for your service and sincerely hope you enjoy what the Philly Home + Garden Show has to offer.
11. Local blogger and designer presentations
Our area is brimming with creative artists and designers, many of whom work to share their experiences and knowledge with the world. We have the area's finest presenting their talents and design know-how throughout each day at the Main Stage. Learn the theory behind the design!
12. Phoenixville Night
Goods and services from the finest shops and restaurants in Phoenixville will be on display during the second annual Phoenixville Night - a night that showcases all that Phoenixville has to offer. Come see what all of the buzz is about Friday, Feb. 16!
13. Take action
Talk with vendors, exhibitors, DIYers and designers to get inspiration and begin the home project of your dreams. This show is tailored to create ideas about what projects can be accomplished and provide the means to do so. It's time to turn your home into the home of your dreams!
The Philly Home + Garden Show will take over the Great Philadelphia Expo Center from February 16-18, 2018.With hundred of exhibitors and amazing features, this is a must-see show for any Philadelphia home owners. What are you waiting for? Get your tickets NOW!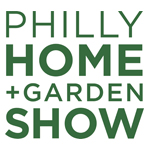 FEBRUARY 16-18, 2018
GREATER PHILADELPHIA EXPO CENTER